Sandals Grande Antigua Resort and Spa is encouraging the  island's best and brightest young people to join the resort's premiere Hospitality Training Program  (HTP).
The training program now currently in its 15th year has afforded approximately 1,500 young Antiguans the opportunity to sharpen their skills in the tourism industry through in-depth training at the region's largest hotel chain.
"This year alone we have seen over 70 trainees selected to participate in the highly  competitive program and our hope is to see more young locals taking advantage of this opportunity,"  Assistant Training and Development Manager Thalia Thomas added.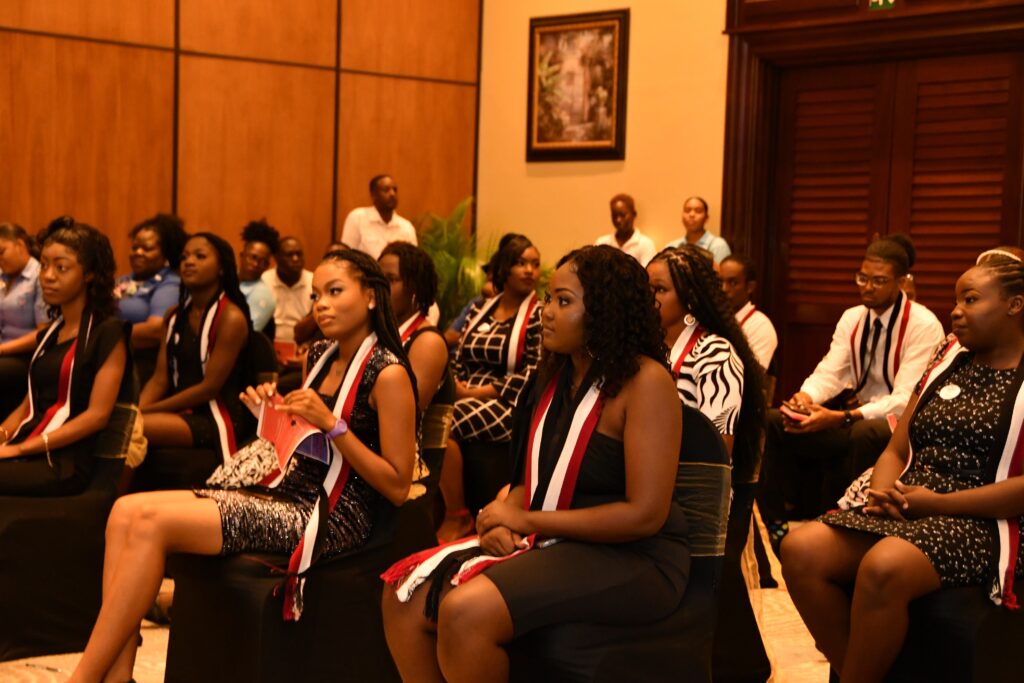 During the 10-week program, trainees are assigned to departments across the resort where they are  coached by a departmental trainer to learn its operations.
The personalized approach ensures that trainees are exposed to the company's highest standards and best practices in all aspects of guest relations, housekeeping, food and beverage, accounting, cost control, public relations, front office, club sandals concierge, sales, maintenance and watersports.
In addition to hospitality exposure, trainees are engaged in weekly life skills sessions that cover a variety  of personal development areas, including public speaking, financial management, leadership and  decision-making, resume writing, among others.
Trainees also receive a stipend in addition to meals and  transportation for the duration of the program. 
For June, 20 trainees graduated from the program with a certificate of completion, a personal reference  letter, and special prizes and awards for their performance during the last 10-weeks of training. 
Two trainees in this cohort are set to continue employment with the company.
Training and Development  Manager Carlene Spencer said, "we are happy when we see our trainee's transition to full-time team  members.
This shows there is place for young people within the hospitality industry and here at Sandals.
We are unable hire every trainee who comes through our program but we do have relationships with other  reputable companies and industry stakeholders who contact us to recommend persons from our pool of  trainees for full-time employment within their organizations." 
To date, over 1500 trainees have benefited from the program here in Antigua with a high percentage of  the top performers leading the charge in several areas across the island's main industry. 
"We invite people between the ages of 18 and 30, previous hospitality work experience or not, to apply  when our recruitment drive begins shortly.
We are looking for the right attitude and a willingness to learn and you can kick start a rewarding journey in our tourism and hospitality industry," Spencer added.