( Trinidad Guardian ) "Just in the order they were born, they died." Nicole Greenidge's haunting words as she recounted the heartbreak she and her family suffered within two-and-a-half months–from December 2021 to February 2022–when all three of her sons died one after the other.
It was the death of her youngest son, Yusuf Henry, which put her into the national limelight in 2022 even as she struggled to comprehend how such tragedy could befall her.
"I was in a quandary, what was really going on?" she asked herself.
Greenidge told her heart-wrenching story in an interview with Guardian Media at her Sangre Grande home several weeks ago ahead of the first anniversary of the Paria diving tragedy. Her son was one of four LMCS divers who died in a Paria Fuel Trading Company Limited pipeline on February 25, 2022.
Greenidge said her journey was different from that of the other families, as at the time, she was already struggling to deal with the deaths of her first and second-born sons.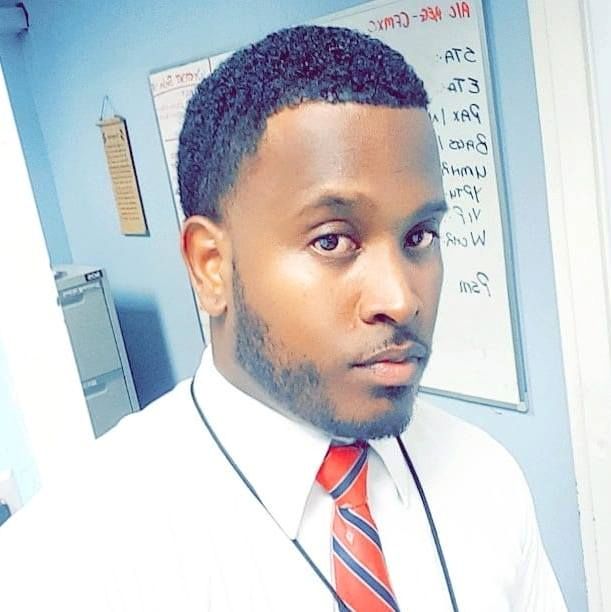 Her eldest son, Araghah Henry was 34 when he died on December 13, 2021. He had previously been diagnosed with cancer and was thought to be in remission when he fell ill again.
After extensive testing, doctors told Araghah he had a blood clot in the brain. But before he could be treated, Araghah passed away.
"The day we found out what was actually the problem because he was swollen due to inflammation, we lost him that very said night," Greenidge said.
Marcus Henry, Greenidge's second son, was a police officer. She said Marcus and Araghah shared a special bond and Marcus' grief may have cost him his life.
"The night Araghah died, Marcus stood in the rain all night. It was raining, and he was just standing outside, we tried everything to get him to come inside, but he wouldn't move. He had told Araghah if anything happened to him, he would be coming behind," Greenidge recalled.
A little over two weeks later, Greenidge was preparing for another funeral.
"He developed a cold after. I knew it was because he stood in the rain and his clothes got wet and dried back on him. They said it was COVID, if he had developed COVID, it would have been because they put him in the ward with other COVID patients. He died from a heart attack. He called me the same day, he send a picture of himself with the mask on, and he called me Mommy. I started to cry one time because I told my daughter, Marcus doesn't call me Mommy, he calls me Nicole," she said.
Barely able to contain her tears, Greenidge recalled having to find the strength to bury Marcus.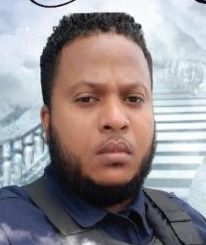 She said it was at that time, she made a vow to keep Yusuf and her only daughter, Afeisha, close to her in hopes of protecting them.
But on February 25, Afeisha received a call from one of Yusuf's coworkers, informing her that an accident had happened and Yusuf was missing.
"She told me, 'Mommy, I just get a phone call that something happen where Yusuf works, he and four other divers went down to conduct underwater works, and they were considered missing.' She didn't have to finish the statement, I already started to panic, and I already broke down," Greenidge said.
The next several days still haunt her, as she recalled sitting in the car park at Paria's Pointe-a-Pierre facility, hoping and praying that some miracle would bring her only surviving son back safely.
Yusuf's body was recovered on February 28, bringing her vigil to a heartbreaking end.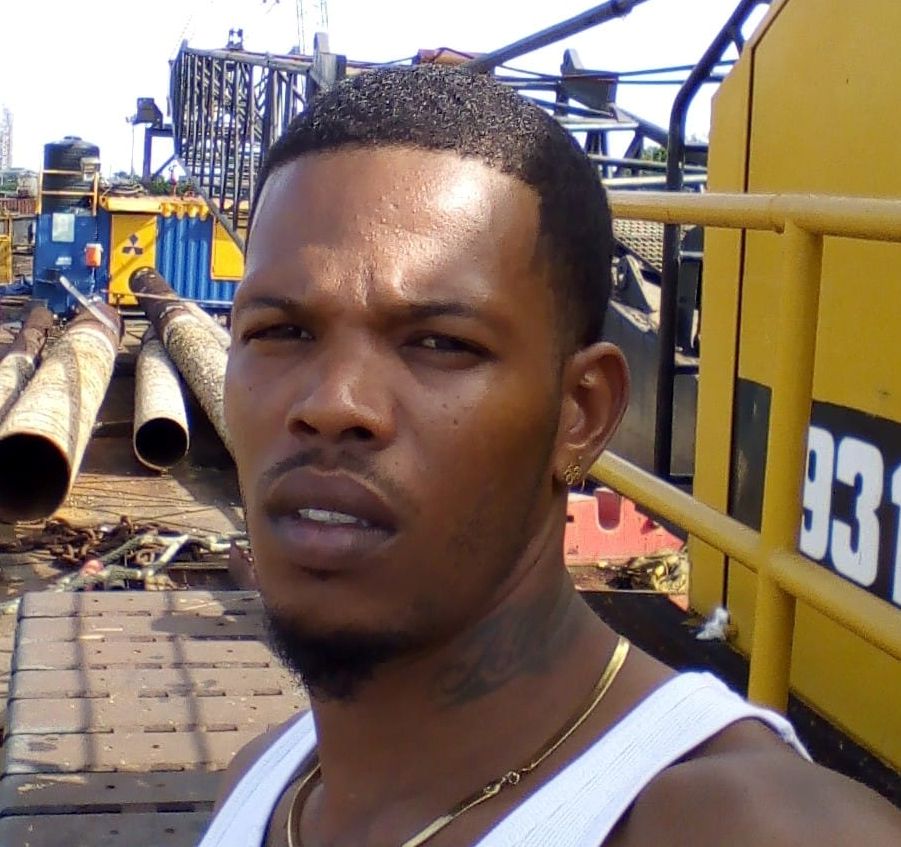 Yusuf had four children while Marcus had two. Greenidge said her primary focus now is ensuring that her grandchildren are well taken care of. She described Yusuf as a loving, dedicated father who did everything he could to ensure his children had what they wanted.
She said that although she often struggles with her grief, she tries not to miss work as every dollar counts.
"The pain never stops, you just learn to deal with it, that's what I could say, we just learn to deal with it because every day we are reminded, it's tough. Up till now, we haven't received any kind of assistance from Paria. Every day is like that, I does try not to miss out too much days on work because I still want to make that money at the end of the month so that I could lend a hand somewhere," she said.
Greenidge said over the Christmas season, Good Samaritans reached out to the family, providing toys, groceries and money for the children.
And although she was on the brink of marking the three first anniversaries of her sons' deaths, Greenidge found joy in her grandchildren's smiles on Christmas Day.
"They had an ok Christmas I would say, I was very happy about that because I know everybody had foodstuff, and they got toys. I would say Christmas went well for them, and it went well for me too seeing that they were happy," she said.
She wants justice for Yusuf, saying he and his colleagues deserved better than to be left to die.
"My son was so full of life, I say he was robbed of that. I want to see justice and someone held accountable. And I want it to be over quickly, the longer it goes on, the harder it is for us," she said.
"Let us try to heal," she appealed.
Greenidge said she paid attention to the Commission of Enquiry set up to investigate the tragedy as much as she could, and she is hopeful her grandchildren will be financially compensated for their father's death.