URGENT NOTICE TO THE PUBLIC REGARDING FALSE SOCIAL MEDIA POSTS ON FACEBOOK WITH IMAGES OF THE GOVERNOR GENERAL OF ANTIGUA AND BARBUDA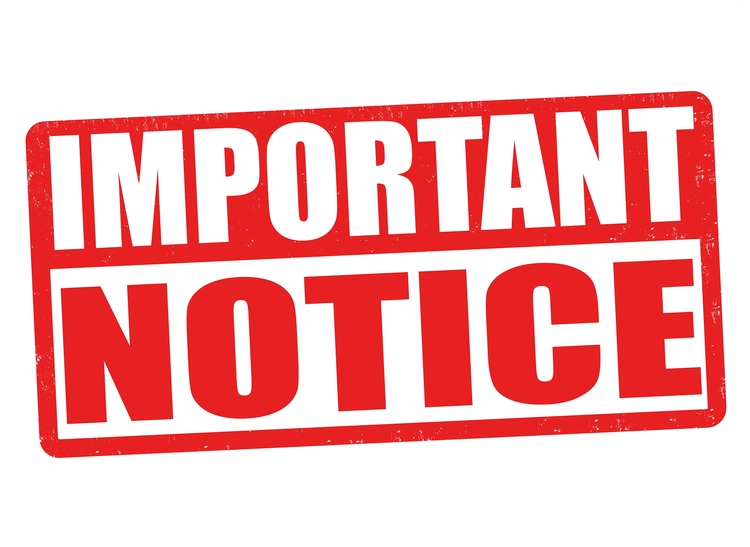 The Office of the Governor General has once again been notified that recently, false information purporting to be associated with the Governor General of Antigua and Barbuda, His Excellency Sir Rodney Williams, has been circulating on Facebook, Messenger and Instagram. The false posts feature a photo of the Governor General of Antigua and Barbuda and in at least one case suggest that the Governor General has embarked on a 'get rich quick scheme' and the other that there is involvement in an undisclosed scandal. The Office of the Governor General denounces these false claims and by way of this notice, advises the general public to be wary of any such posts and to report them immediately.
It should be noted that the valid Facebook Page for the Governor General is 'Governor-General Antigua Barbuda' and that no requests for funds will be made through this medium.
Members of the general public are asked to REFRAIN FROM SENDING ANY MONEY TO ANYONE PURPORTING TO BE THE GOVERNOR GENERAL UNLESS SUCH A REQUEST IS CONFIRMED BY THE OFFICE OF THE GOVERNOR GENERAL.
Any queries regarding requests claiming to be from the Governor General should be directed by email to govgenab@gmail.com
END
Facebook Notice for EU! You need to login to view and post FB Comments!