( The Sun) A US reality TV star has spoken for the first time of her month-long fling with Prince Harry — when he was just 21 and she was a 34-year-old mother of two.
Catherine Ommanney has spoken out because she does not expect it to feature in Harry's upcoming book Spare.
Despite the 13-year age gap, she had the "time of my life" in 2006 with the prince — who gave her the "most passionate kiss I've ever had".
The divorcee, now 51, told The Sun on Sunday they acted like teenagers and kissed passionately during dates — and even posed for a photo in a bathtub together.
She claims Harry, who was in a long-term on-off relationship with socialite Chelsy Davy, dreamed of living an ordinary life.
And he had a habit of sucking on lollipops, which led to her nicknaming him 'Baby'.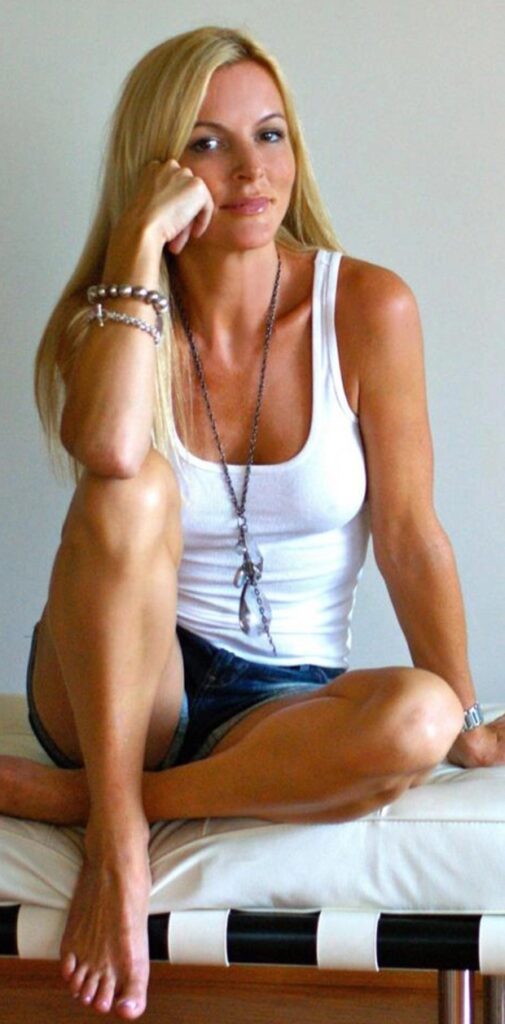 Catherine lifted the lid after learning that Harry, 38, was writing about his ex-girlfriends in his new memoir.
She told The Sun on Sunday: "I doubt I will be in Harry's book as a prince can't run off with a 34-year-old mother-of-two, it's just not the done thing."
Catherine, who once starred in American reality TV show The Real Housewives of DC, was separated from ex-husband Stephen when she and Harry met at trendy Art Bar in London's Chelsea in May 2006.
She is not sure if Harry was on a break from Chelsy.