The Antigua and Barbuda Electoral Commission welcomes its newest member to the seven-member body.
Mrs. Vernest Mack, esteemed educator, trainer and counsellor, was appointed on September 27th 2022 by the Governor General's Deputy, Sir Clare Roberts, KCN, KC.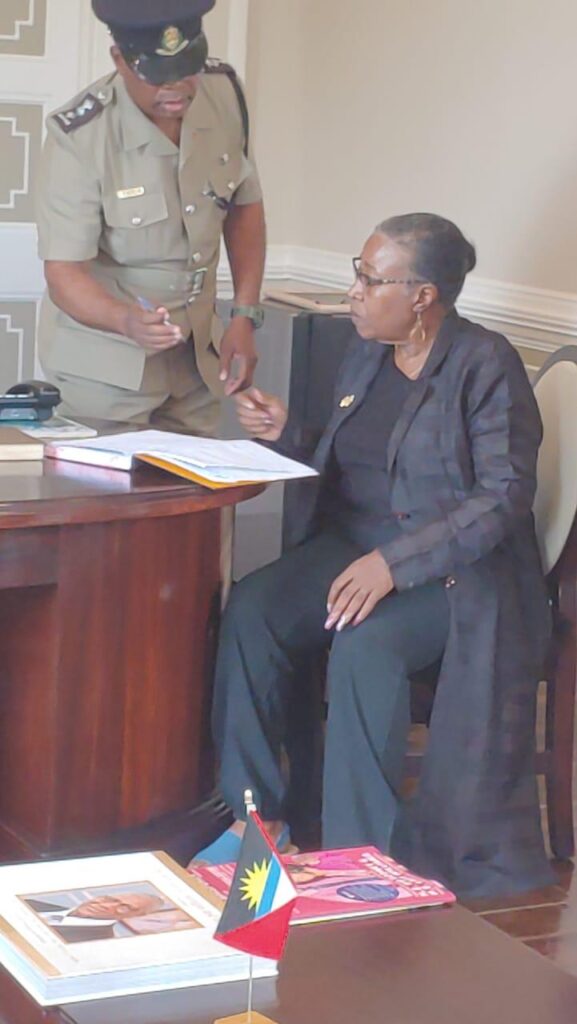 Mrs. Mack replaces Ms. Jeanette Charles, who was appointed by the Antigua and Barbuda Chamber of Commerce, the Antigua and Barbuda Trades Union Congress and the Employers' Federation. Ms. Charles seven-year tenure came to an end in August 2022.
Mrs. Mack brings to the fore a wealth of experience and is often described as motivated, hardworking, community activist and trade unionist with high ethical values and standards.
She is no stranger to the Electoral Commission, having served as a Returning Officer from 1999-2021, the training officer for all Returning Officers from 2004- 2018 for both the General Elections and the Barbuda Council Elections.
Mrs. Mack looks forward to making a valuable contribution to the work and further advancement of the Antigua and Barbuda Electoral Commission while maintaining balance, transparency and democracy.