A symbol of the 80s
A New Yorker of Puerto Rican origin, Irene Cara was an icon of the 80s. The singer of 'What a Feeling,' the iconic 'Flashdance' song, left the world unexpectedly at the age of 63.
Sad news tweeted from her own account
The singer had died in her house in Florida. Judith A. Moose, the artist's publicist, broke the news with a heartfelt tweet from Irene Cara's account.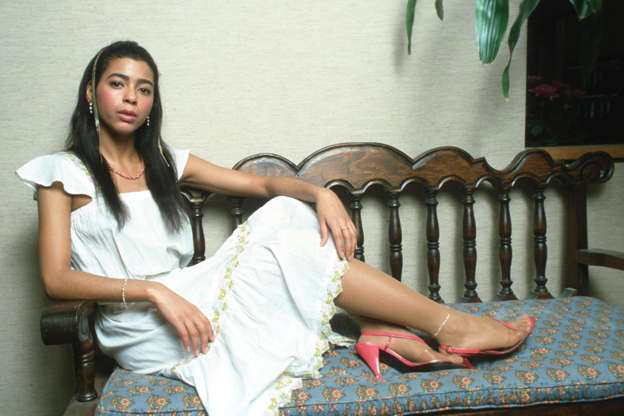 "She passed away at home"
"It is with profound sadness that, on behalf of her family, I announce the death of Irene Cara. The Academy Award winning actress, singer, songwriter, and producer passed away in her Florida home" her publicist tweeted.
What's the cause of Irene Cara's death?
The statement said nothing about her cause of death. It appears that the people close to Irene Cara don't know how she died yet.