Camilla is Queen Consort It was a long way to get thereWe show you her transformation
Duchess Camilla will go down in history as the "Queen Consort". When Camilla married her ex-husband Andrew Parker-Bowles in 1973, she probably never imagined that she would one day end up with a king. In the video you can see the transformation of Camilla Parker-Bowles into the "Queen Consort".King Charles and Queen Camilla – an incredible love story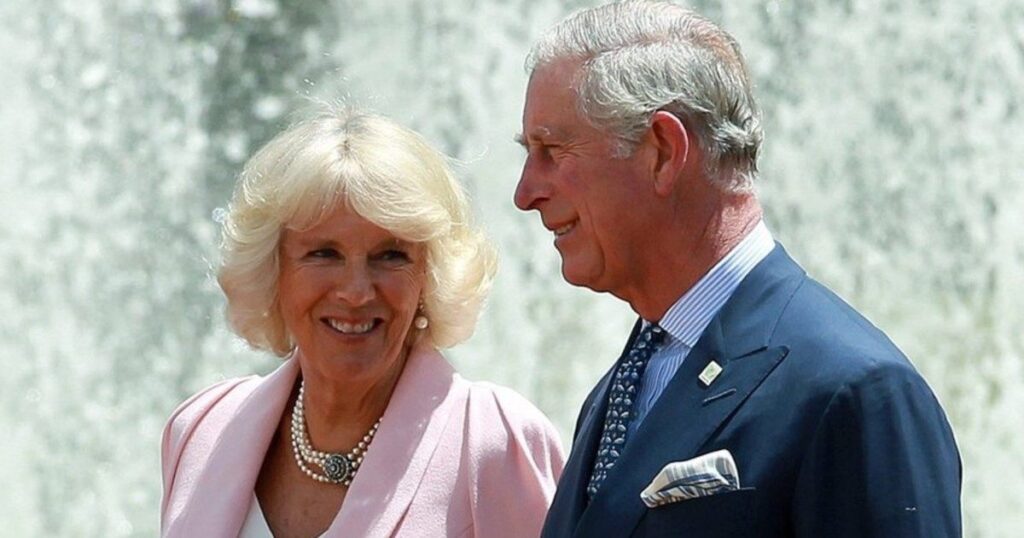 Already born a noblewoman, it was no wonder that Duchess Camilla was a regular in King Charles's royal circles. This is why they maintained friends. Camilla and Charles met in 1970. At that time, the Duchess was only 23 years old and wore her hair brown instead of light blonde.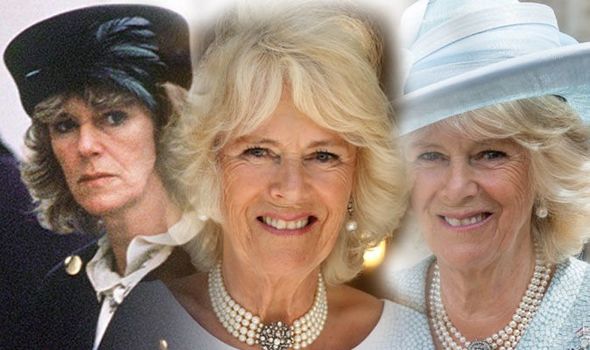 The two fell in love, but Camilla did not see herself as the wife of the future King of Great Britain. So she chose Andrew Parker-Bowles, whom she married in 1973 at the age of 26. Camilla has stayed true to her short hairstyle since her twenties, although it used to look a lot darker. Also Interesting:
The two had two children. Prince Charles is even the godfather of her son Thomas. Despite their marriage, Camilla couldn't forget Charles, which is why they never lost touch—even when he married Lady Diana.
Their respective marriages didn't work, mainly because of their relationship with each other. In 1995, Camilla's marriage finally ended in divorce. As of 1999, two years after Diana's death, Camilla and Charles no longer hid their relationship. They were photographed together as they moved in together and eventually got married in 2005.
Even at the beginning of their marriage, Camilla was always seen as Prince Charles' affair and so she lost sympathy points – especially because of Lady Diana. This story is now history and the now light blonde Camilla has found her place in the British royal family and now bears the title "Queen Consort".