Monday May 8, 2023, Antigua & Barbuda: The UNESCO World Heritage site, Nelson's
Dockyard National Park, came alive on Saturday May 6, with an afternoon of family fun and entertainment, bringing the curtains down on a successful 2022/2023 Yachting season. The traditions of Dockyard Day were on full display, as patrons were treated to signature competitions to include the Greasy Pole, Tug – O – War and the Beating of the Retreat, led by the Royal Police Force of Antigua and Barbuda.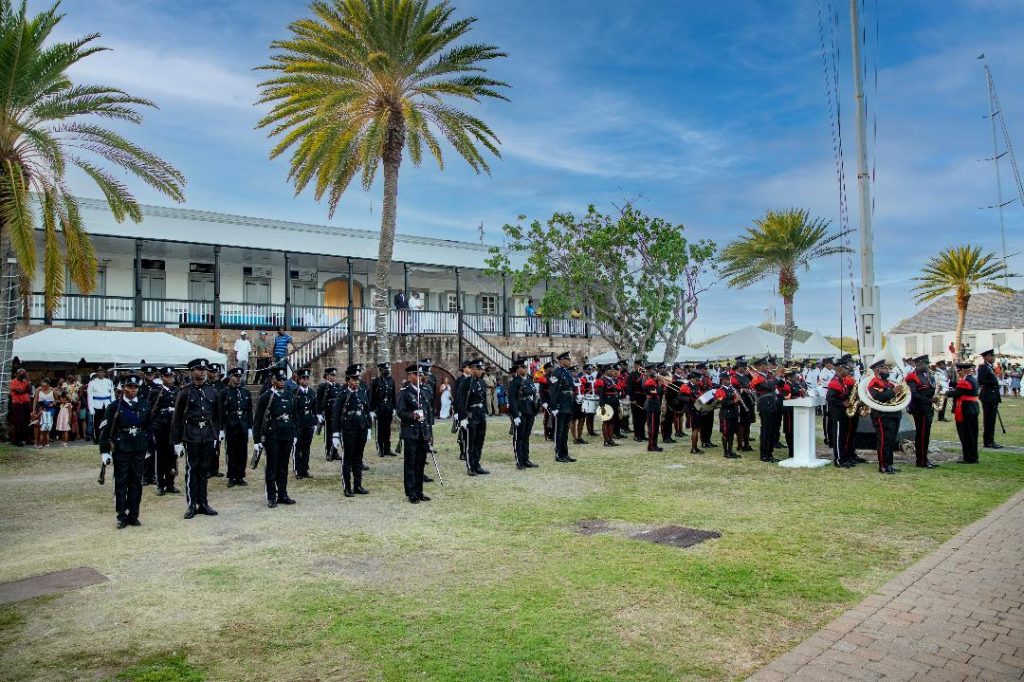 Creating the perfect balance of activities for patrons of all ages, was a key success for the day with the young and young at heart enjoying Hula Hoop, Sack Races, Kayak Races, Bun eating and beer drinking competitions. One of the signature events of the day was the Model Boat racing & display competition. The dedication, craftmanship and skill of the model boat builders and racers were quite the spectacle with a competition dubbed, the Model Boat Regatta.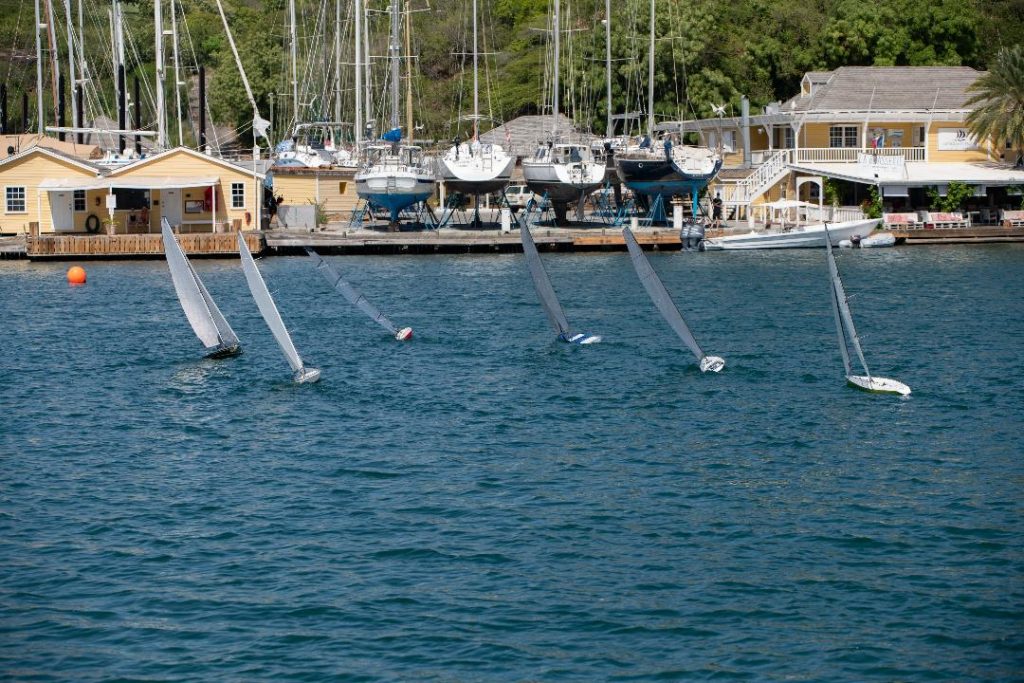 Copping the top prize in the display and craftsmanship competition was Model Boat Quarantine, owned by Bear Wynne. 2ndplace Numbers, owned by Walter Smith and 3rd place Sunshine, owned by Vernon "Hambone" Harrigan. The boats took to the water for the Regatta which saw Sunshine, owned by Vernon "Hambone" Harrigan taking the first place, 2 nd place Quarantine, owned by Bear Wynne and3rdplace Semper Fi owned by Joseph "Quilee" Bailey. Parks Commissioner Ann Marie Martin commented on the day's activities stating that "we wanted to bring everyone together to celebrate and experience just a taste of the energy that we see every day throughout the yachting season. Embracing our people and our culture, from the food, to the vendors, to the activities, was a huge priority for the team and we are grateful for everyone who came out to support Dockyard Day 2023. The work continues as we enter the of – season of the sector, where we will work to maintain and enhance the facilities of National Parkand prepare for the 2023/2024 yachting season." The National Parks Authority expresses its gratitude to all sponsors, partners, vendors and patrons for their support of Dockyard Day 2023. END