As members of the Royal Police Force of Antigua and Barbuda continue to celebrate their 55th anniversary of police week this year, many of them took to the streets on Wednesday to distribute care packages in various communities across the island.
This community initiative which started several decades ago, has significantly improved over the years.
A large number of packages were distributed to show appreciation to those who served and worked closely with the police, while making a meaningful contribution to the nation.
The packages consist of toiletries and a wide variety of non-perishable items. Many of the items were donated by businesses across the island.
Commissioner of Police, Mr. Atlee Rodney is thanking the business community and all those who have been supporting police week to make it successful each year.
Police officers who took part in the drive said it was quite a heartwarming experience, while at the same time adding true value to this year's theme: "With Pride and Dignity, We are Working Together With Our Community".
Assistant Superintendent Rodney Ellis, along with Inspectors Natalie Baltimore, Gwendolyn Joseph-Gomes, Francis Dinard, and several others took part in the community project.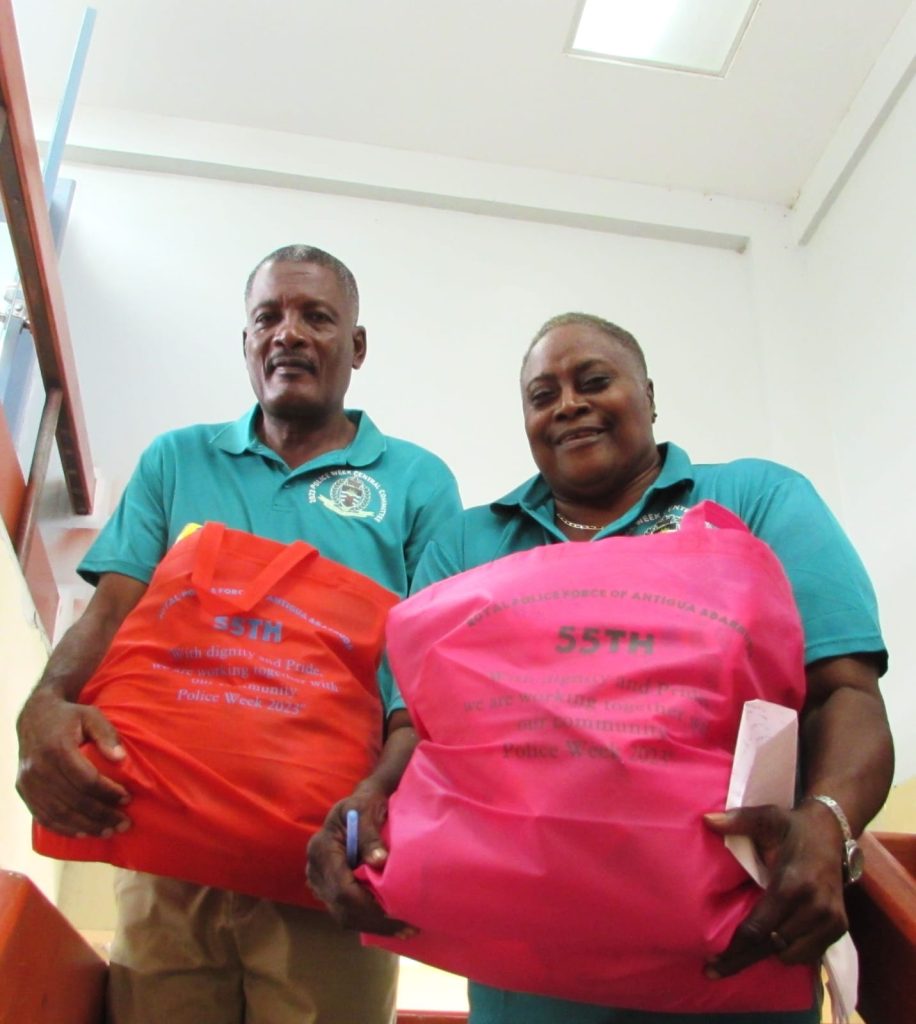 The 2023 police week celebrations ends Sunday, September 17, with a family fun day and sporting activities at Ffryes Beach, starting at 10 am.