Union boss lays blame for ongoing LIAT saga squarely at the feet of Government's divide-and-rule policy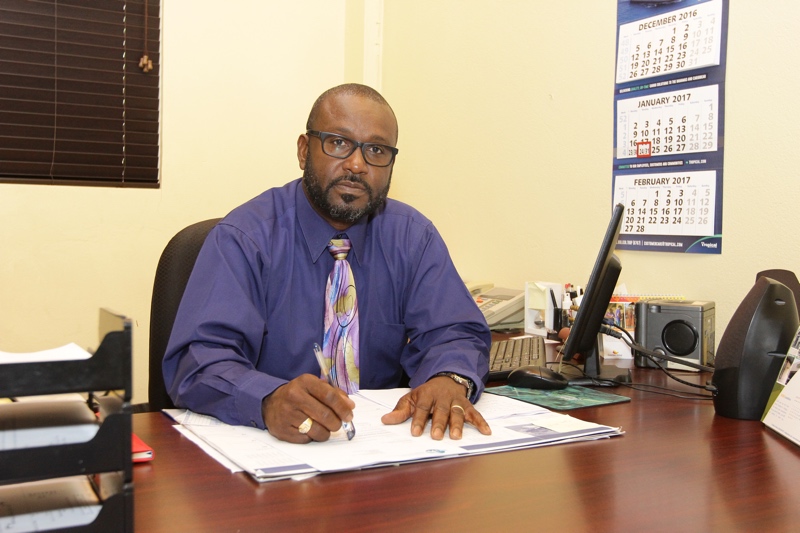 In a voice at times filled with frustration and boiling anger, yesterday, David Massiah, General Secretary of the Antigua & Barbuda Workers Union, left no doubt that the current LIAT situation is the fault of the Government.
The Union is the main bargaining agent for the airline's former workers, and Massiah is attempting to clear up some of the misinformation coming out of the Browne Administration.
The Union's General Secretary notes that, when appointed, the airline's Administrator was given four months to bring the issue to a conclusion.  And yet, 18 months later, there is still no resolution, he says.
Massiah was cutting in his response to the new narrative coming from Junior Minister of Finance Lennox Weston.
Massiah says Weston had promised, earlier, that the Government would bring negotiations with all LIAT unions across the region under one umbrella body; but not even that promise has been fulfilled.
He says it was only recently – after making inquiries – that the Union learned that Barbados' shares in LIAT had not been disposed of.
Meanwhile, the Union met last Thursday with former workers who refused to accept the Government's so-called "compassionate" relief. Massiah says the Union gave its word that it will carry this fight to its natural end, even if there is only one person left to fight for. — REAL NEWS