Under-fire Boris warns he CAN'T protect Brits from cost-of-living misery as Charles unveils Queen's Speech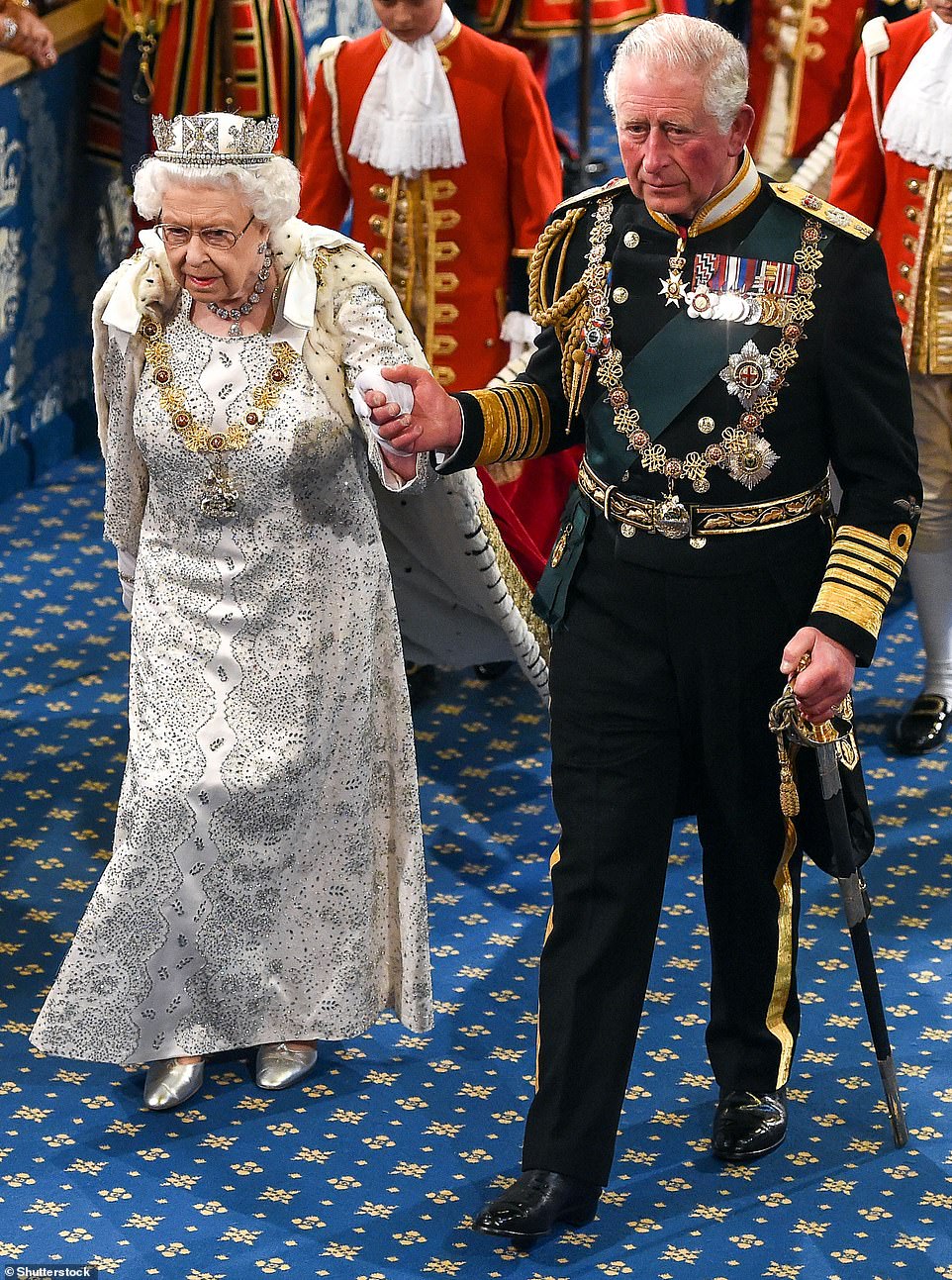 Boris Johnson warned he cannot protect Brits from cost-of-living misery today as he unveiled Queen's Speech measures to get back on track after Partygate and disastrous local elections – including a crackdown on eco 'hooligans', a Levelling Up drive and a Brexit red tape bonfire.
As the legislative agenda for the new Parliament was announced, the PM said that the government will do 'whatever we can to ease the burdens people are grappling with'.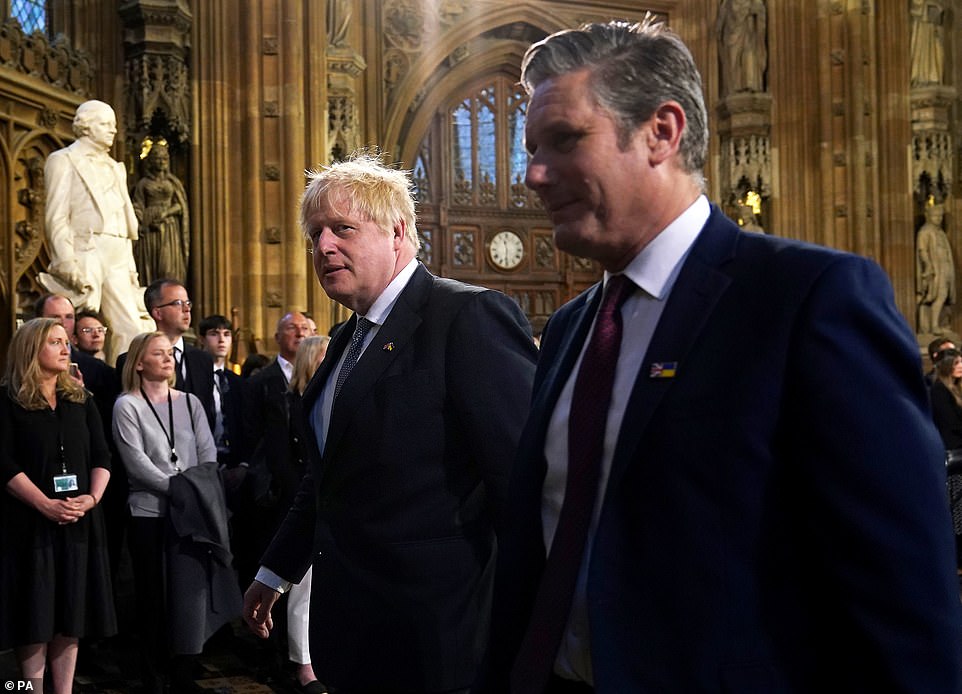 But despite growing demands for action as inflation surges towards 10 per cent and the economy stalls, Mr Johnson pointed to the existing £22billion package of help, and insisted he would make long-term investments rather than try to ease the immediate pain. 
The approach was underlined by the absence of any fresh measures in the package of proposed laws – although minister have carefully refused to rule out an emergency Budget before the Autumn.
Instead the Parliamentary session – being kicked off by Prince Charles rather than the Queen for the first time in six decades as she is suffering 'mobility issues' – focuses on broad reforms with a smattering of crowd-pleasing policies such as bolstering police powers to tackle disruptive protests.
Schools and higher education are being overhauled to help the post-Covid recovery, while owners of unused second homes are expected to be punished, and locals given more power over housing developments.
There is also action to revive high streets, a shake-up to create Great British Railways, and a vehicle for the controversial privatisation of Channel 4 – as well as steps to ensure 'woke' attitudes do not hamper free speech at universities.
In his introduction to the programme, Mr Johnson said: 'While we can be proud of what we have achieved, the economic aftershocks of COVID-19 and the biggest war in Europe since 1945 mean huge disruptions to the global economy, with people in every major country facing real pressures in the cost of living. No country is immune and no government can realistically shield everyone from the impact.
'It is right that we continue doing whatever we can to ease the burdens people are grappling with now, supporting the hardest hit with £22 billion of help to address the cost of living and cutting hundreds of pounds off household bills.
'But we must also remember that for every pound of taxpayer's money we spend on reducing bills now, it is a pound we are not investing in bringing down bills and prices over the longer term.
'And that if anything, this moment makes clear our best remedy lies in urgently delivering on our mission to turbo charge the economy, create jobs and spread opportunity across the country.'
Mr Johnson and Sir Keir have clashed bitterly over Partygate, Beergate and other issues – but appeared to share a joke as they walked from the Commons chamber to hear the speech in the Lords.