T&T Unions lead workers in march to reject CPO's 2% offer Friday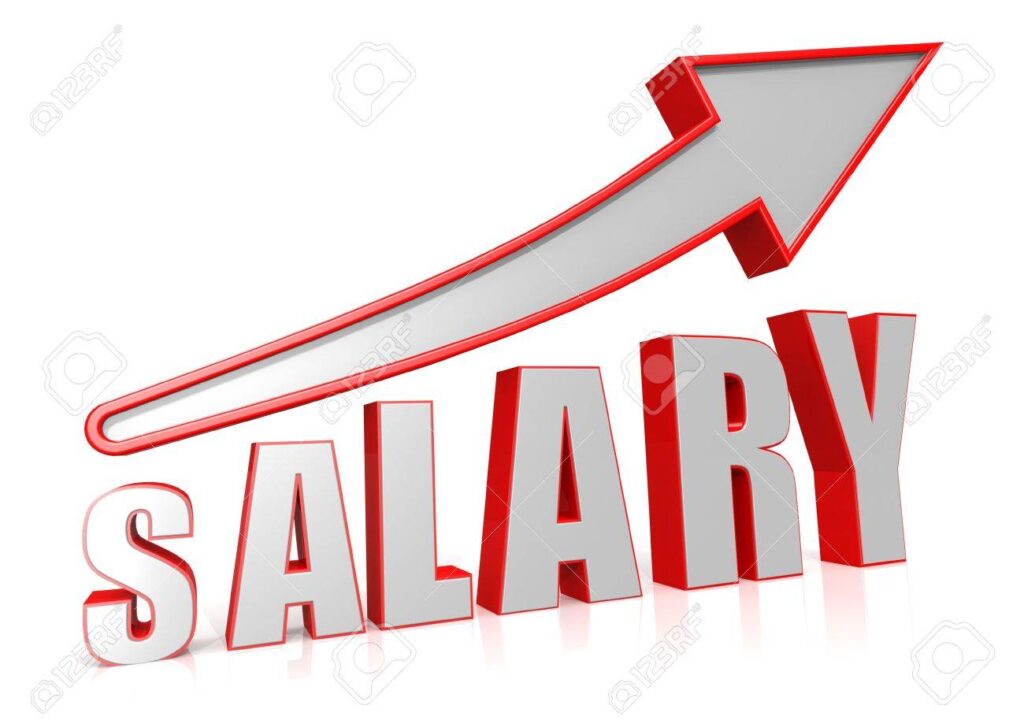 Public sector workers are planning to show strength and solidarity today by unanimously rejecting the Chief Personnel Officer's (CPO's) two per cent wage increase offer for the bargaining period 2014 to 2021.
The National Trade Union Centre (NATUC) has issued a call to all workers and others to join in today's protest march, which starts at 9 am at Memorial Park in Port-of-Spain.
The march is expected to end at the Ministry of Finance Towers on Independence Square.
"NATUC, therefore, calls on all government monthly and daily-rated employees, pensioners, the youths, single parents, citizens and other interested groups to come out in your numbers and demand your fundamental human rights for living wages and decent terms and condition of employment and a better Trinidad and Tobago for all," NATUC said in a statement yesterday.
NATUC again highlighted its displeasure with what has been placed on the table by CPO Dr Daryl Dindial.
"NATUC views the Rowley-led Government proposal as an act of economic violence and an abuse against all government employees and therefore unreservedly states that the 2% offer is insensitive, misdirected, regrettably confrontational and counterproductive."
The Public Services Association (PSA) has already called on its members to attend the march.
Guardian Media was told that the Joint Trade Union Movement (JTUM), led by the Oilfields Workers' Trade Union (OWTU) president-general Ancel Roget, will be marching in support as well.
Yesterday, two arms of national security, the T&T Prisons and Fire Services, also officially registered their rejection of the CPO's offer.
Flanked by members dressed in green and red, both associations delivered letters to the CPO's office on Alexandra Street, St Clair, around 9.30 am.
Prison Officers' Association president Cerron Richards questioned if the Government cared about the lives and livelihoods of officers.
"That counter-proposal is just disrespect articulated in writing," he said.
His sentiments were echoed by Fire Officers Association president Leo Ramkissoon.
"What has been perpetrated on us is not an offer, it is an assault and members view it as such."
He explained that this was why they took the first step to go out and indicate their rejection to the CPO.
Ramkissoon also said with the increased revenue now being experienced in this country, the Government has to explain its two per cent offer. He said based on their calculations, there has been a market shift of over 14 per cent for the 2014 to 2016 period alone. He said both associations have submitted proposals for that three-year period only and will not be going any further until those years are settled first.
"Come with 10 per cent to start and we can start to work our way for a reasonable figure between that and the 14 per cent that is supposed to be applicable for the 2014 to 2016 period and then we can talk about 2017 going forward."
On Wednesday, the CPO reminded the nation that public sector negotiations remain an ongoing process.
The CPO's offer also includes Cost of Living Allowances of $240 per month effective January 1, 2020 and $255 per month effective January 1, 2021, and adjustments on some allowances with effect from December 1st, 2021, such as Upkeep Allowance moving from $2,400 to $2,550 and Kilometric Allowance moving from $2.35 to $2.45, which the PSA has described as meagre.
On Tuesday, Finance Minister Colm Imbert said this country is spending $19 billion annually to pay salaries in the state sector.
He said, "Out of Total Revenue of $47B (the latest 2022 estimate, based on improved oil and gas prices). This is 40% of Total Revenue."