T&T Father of child seen abused in viral video breaks silence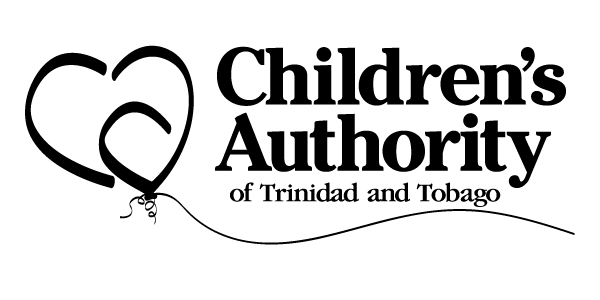 The father of a child who was apparently abused via a video call on the phone has broken his silence.
The video has also prompted action from the Child Protection Unit of the Trinidad and Tobago Police Service and the child has now been taken out of the care of a female, along with a one-month baby.
The female has since been released and an investigation is ongoing.
Ramesh Basdeo, a Guyanese national and the father of the child in the video, said the ordeal surrounding the incident has been heart-wrenching.
"I was at work when it happen, I received a call and I recorded it on my phone and I sent it to one of her family members and they were the ones that shared it and when I saw it, I cried and I was so angry," Basdeo told Guardian Media.
Basdeo and the woman were in a relationship for over five years and they both separated recently. He added that the situation escalated after he was accused of being with another woman when he had his son.
"I took the decision to get evidence in this situation by recording what had occurred. I was upset and I too wanted to revert to violence but that would have been the next side of the story and I would have looked like the wrong one," he explained.
"Since the video, I must admit the support by the public has been very supportive, my son is currently with his grandmother, a safe place for now until this matter is sorted out."
Basdeo explained that officers from the Child Protection Unit have been very helpful, unlike other incidents he faced while making reports of abuse.
"You see police officers don't like to take complaints from men when they go to the station. They don't like to take reports from men, it seems at times that women have more rights but I will continue fighting for my son and to protect him despite the challenges," he said.
Meanwhile, Single Father's Association of Trinidad and Tobago president Rhondall Feeles said, "I always find myself in the situation, where there's a man going through this type of abuse, as a man going through this type of emotional frustration, and people don't get it and as he said, you'd have gone to the police station, the police don't get that when you go, they don't get the service, you don't get a response, as if you are a victim, as if a man cannot be a victim I want you all to pay attention."
He added, "I would have spoken to the head of the Child Protection Unit and she would have told me the child was safe and investigations are taking place. So I was of the belief that the father, who in this part I will say, took a very heroic and brave act to bring this to the fore to stop this child from being abused."
Feeles said he was still surprised to hear that the father was not being granted access to the child unless under supervision.
"To come here today and hear him say that the guardian would have informed them that he needs to have police accompany him, he is not a threat and I continue to see this happening all the time in instances when mothers and women are caught doing these things, they still find a way to penalise the father, even though he is the one who would have brought this, he did what he is supposed to do."
He added, "I am glad that the two children have been removed from her care but on what grounds and for what reason and after the whole country has seen what she did to that child she is out of custody. What's the reasoning?"
The child Protection Unit is conducting investigations.