T&T Chaguanas businessman shot dead during robbery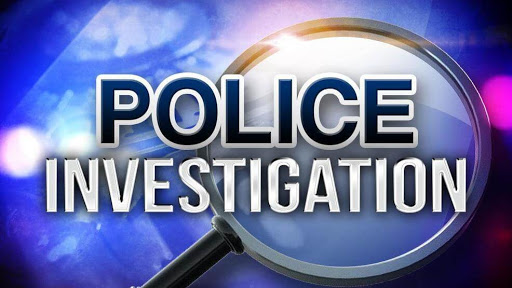 A robbery at Dindial's Auto Supplies in Montrose, Chaguanas, has resulted in the death of the owner, businessman Darryl Dindial.
Reports indicate that just before 7 pm, Dindial was accosted by gunmen who attempted to rob him before shooting him.
He was taken to the Chaguanas Health Centre where he later died.
It is not clear whether the bandits were able to escape with any valuables.
Residents said last night that the area of Montrose has been under regular attack by gun-toting criminals, claiming that there have been between 12 and 15 robberies on the Montrose Main Road in the last few weeks.
The murder took the death toll to 193 in 125 days.
There were 116 murders over the corresponding period last year.