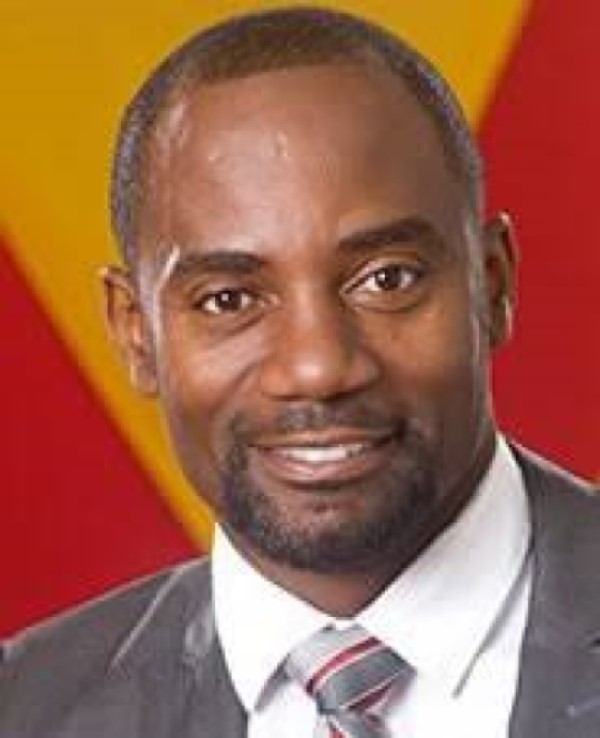 Neither the pending tough legislation that will carry harsh penalties for persons who abuse senior citizens nor any other single solution will be enough to stamp out the scourge, says Minister of People Empowerment and Elder Affairs, Kirk Humphrey.
Speaking during the Barbados Association of Retired Persons (BARP) online discussion on Elderly Abandonment: Solutions to this Issue, on Monday, he said that while targeted legislation is on the way to provide more protection for seniors, more will be required.
"The penalties and so on written into the legislation to prevent a person from doing a misdeed is not where we need to start. If we are serious about protecting elderly people, it cannot be the legislation. We have to have a much more holistic view as to the challenges facing older people," Humphrey said.
"I feel this is a conversation we need to be having within our schools, in relation to how you treat people generally, and how do you treat older people more specifically. I feel that this is a conversation we need to be having with families.
"That is why the Ministry is moving towards a family orientation where we talk to families about their roles in relation to how you treat your older persons but [also] how you treat one another. What is being meted out to elderly people is being meted out to you all on a daily basis, we just don't take it the same because a lot of the values that kept us as a society have changed," the Elder Affairs Minister added.
Although stressing that law alone is not the solution, Humphrey said legislation that is currently in the works will provide for harsh punishments for people who mistreat the elderly.
"I've been very clear. When you see the penalties that we are discussing and proposing in relation to how people should be penalised for such treatment, you will know that we are not kidding…. But the penalties only come into force after it has been done. So what I am trying to do is to line up the country and the society in such a way that we prevent it from happening," he said.
Human rights activist and lecturer Felicia Dujon, who was among the panelists, said that securing rights for elderly persons facing abuse was long overdue, noting that these vulnerable persons often need increased protections.
"We think about rights for children, we think about women, we think about rights for men and the youth, but there is one thing that we are missing – we do not have legislation that is geared for elder abuse, and this is something that we need to change," she said.
"You can have rights, you have those fundamental rights, but if you do not have the support of the State, what kind of protection will individuals within our society [have]?" Dujon contended.
Facebook Notice for EU! You need to login to view and post FB Comments!