Time Change – Launch of Save the Soil Movement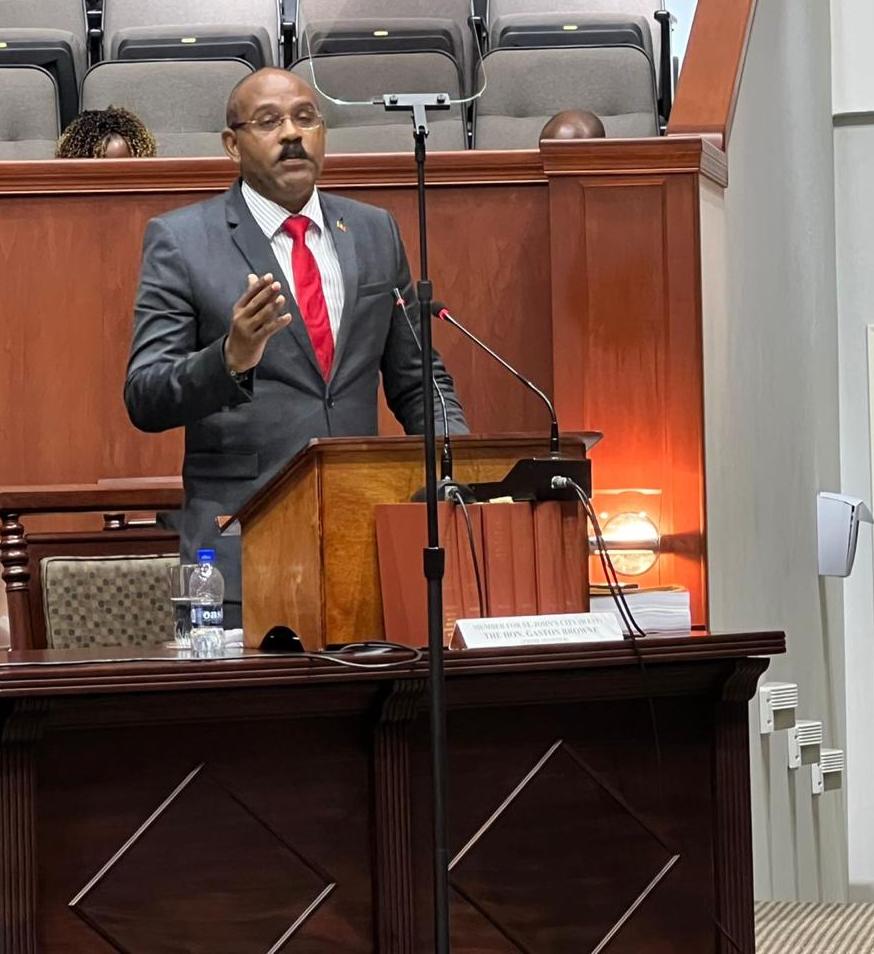 On Friday 11th March at 11:30 am at the Office of the Prime Minister, Prime Minister the Hon. Gaston Browne, Mr. Sadhguru Jagadish Vaudev, Founder of Conscious Planet and International Soca Star Machel Montano will launch a global ecological campaign aimed at engaging large sections of society to take decisive action on climate change and soil degradation.
The Save Soil movement aims to educate the public about the vital role that Soil plays in the Planet's sustainable future with the objective of effecting Policy Redirection in the Democratic World.
The Government of Antigua and Barbuda is interested in the well-being of the citizens of Antigua and Barbuda to ensure future food and ecological security of the nation. And for the same, the Government wishes to take all possible measures to stop soil degradation and enhance soil quality.