Three ambulances destroyed in arson attack in T&T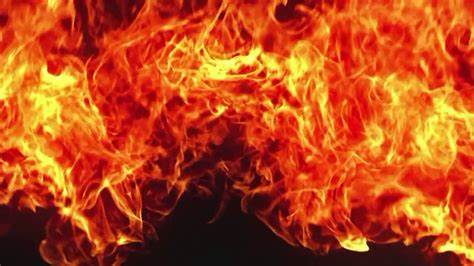 Three ambulances were destroyed yesterday during an arson attack at Aid Allies Medical Limited, which shares a compound with Alexandra MRI Limited in Port-of-Spain.
The incident occurred around 12.30 am and was carried out by an assailant who emerged from a grey Nissan Note vehicle.
Employees who were able to view CCTV footage of the incident said the vehicle bore false licence plates which were the same as an employee.
The employees said a man exited the vehicle from the passenger side and then immediately smashed the windows of one of the ambulances.
The man then poured a flammable liquid inside and used a lighter to start the fire. He then did it two more times to the other ambulances on site. On one occasion the flames even blew back in his face.
Guardian Media was unable to speak to the owner of the business but was told that 12 employees, including emergency medical technicians and drivers, were directly affected by the loss of the vehicles.
A release from Aid Allies Medical Limited yesterday said the destruction of the ambulances will disrupt services for the next three months.However, it said non-emergency services will continue. The release added that no one was injured in the incident.