The United Kingdom has thrown its support behind Jamaica's Kamina Johnson Smith in her bid to become Commonwealth secretary general.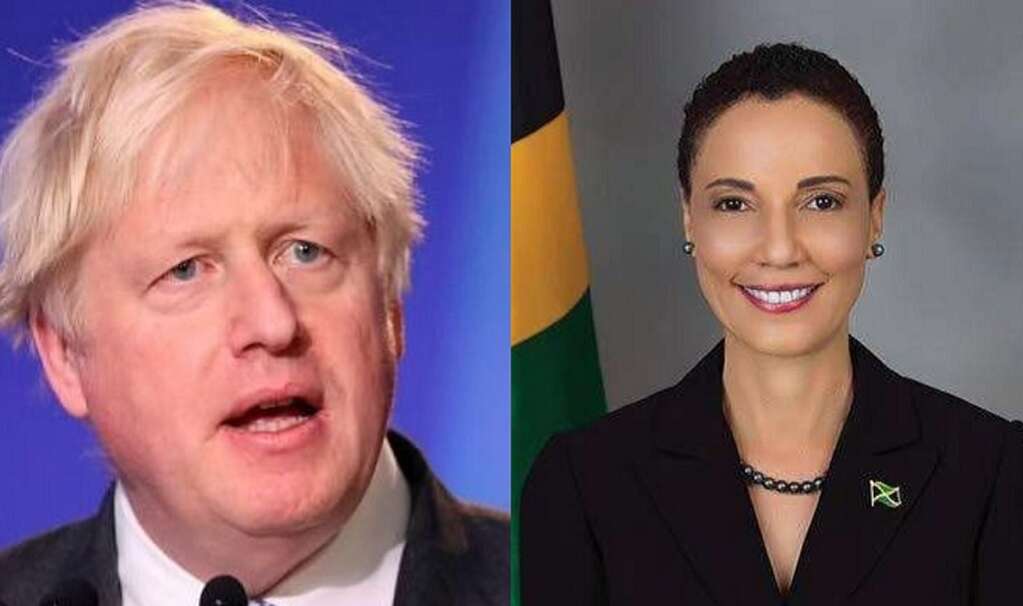 UK Prime Minister Boris Johnson made the announcement in a tweet Thursday.
"With a month to go until the Commonwealth comes together in Rwanda, delighted to confirm the UK will support @kaminajsmith's campaign to be the next Secretary General. She has the vast experience & support to unite our unique family of nations and seize the opportunities ahead," Johnson tweeted.
Johnson Smith will challenge incumbent Dominica-born Baroness Patricia Scotland for the post, in a move which has divided Caricom.
Jamaica recently apparently scuttled any attempt by the 15-member Caricom grouping to have a consensus candidate for the position, with Kingston defending the decision to nominate its Foreign Affairs and Foreign Trade Minister Kamina Johnson Smith for the post.