Teen shocked by proposed Senate appointment In Barbados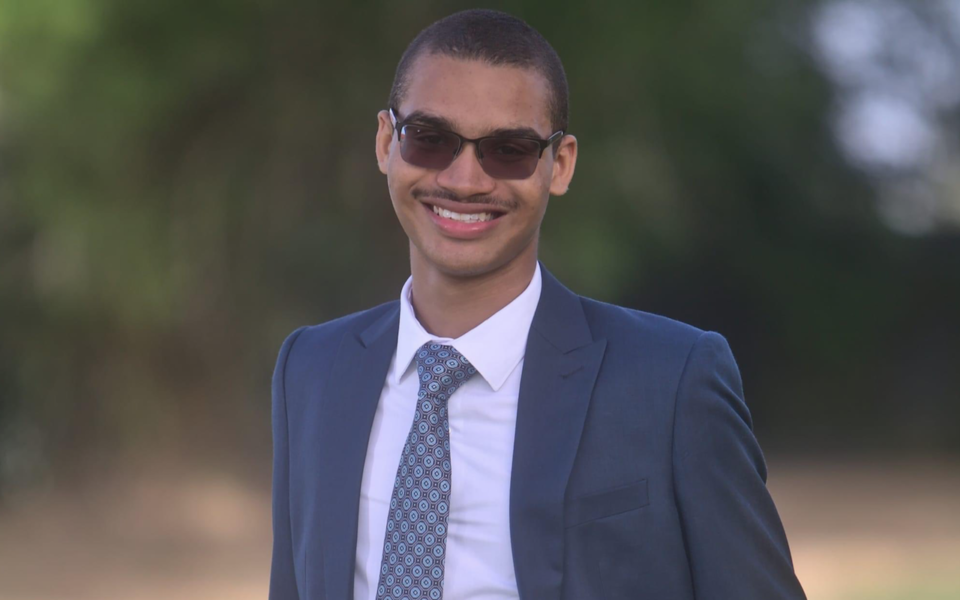 The teenager tipped to make political history in Barbados if he gets the nod of approval to become the island's youngest ever senator is equally stunned and humbled.
Barbadian scholar Khaleel Kothdiwala told Barbados TODAY he and his family were still shocked at the announcement by Prime Minister Mia Mottley that she intended to seek a constitutional amendment that would allow him to serve in the Upper House.
"We [family] are still shocked and surprised. It really isn't anything that we were expecting, we didn't know that it was going to happen. As I say this, it still hasn't quite sunk in," he said.
However, the Queen's College alumnus was quick to make it clear that he was ready to serve his country and represent the nation's youth in the Senate.
"If I do, in fact, get the position, I will use it at all times to give active voice to the dreams, aspirations, the views of young people and I really commit myself to being a true servant of that particular group but also of all of Barbados to make sure that we all do our part to allow us to build the very best Barbados that we can," he said.
Describing the move as "visionary", Kothdiwala expressed his gratitude to Prime Minister Mottley while stressing that young people are deserving of representation at all levels.
He noted that the new Senate also includes several other young people and he expects that this will lead to robust, meaningful debate in the country's best interest.
"She has chosen a young senate. Not only myself but many other individuals who are quite young and, apart from being young, who are qualified and who will bring a depth of brilliance to the contributions in the Senate, and I look forward and I hope to join them in the near future," the teenager said.
In announcing her Cabinet and appointments to the Senate on Monday evening, Mottley pointed out the anomaly that while a person who is 18 years old in Barbados has the right to vote, they do not have the capacity to serve in the Senate.
"It is, therefore, my intention to correct this by asking the Cabinet to agree and Parliament thereafter, to bring a constitutional amendment to allow an 18-year-old to serve in the Senate of Barbados for the first time. I propose, should it be accepted, and successful, that Senator Khaleel Kothdiwala should be that person who will serve as a Senator.
"I have said from the very beginning, if you are old enough to vote, then you must be old enough to serve. I look forward to the support of all across civil society for this fundamental change," the Prime Minister said.