Students, teachers to attend school on Carnival Monday and Tuesday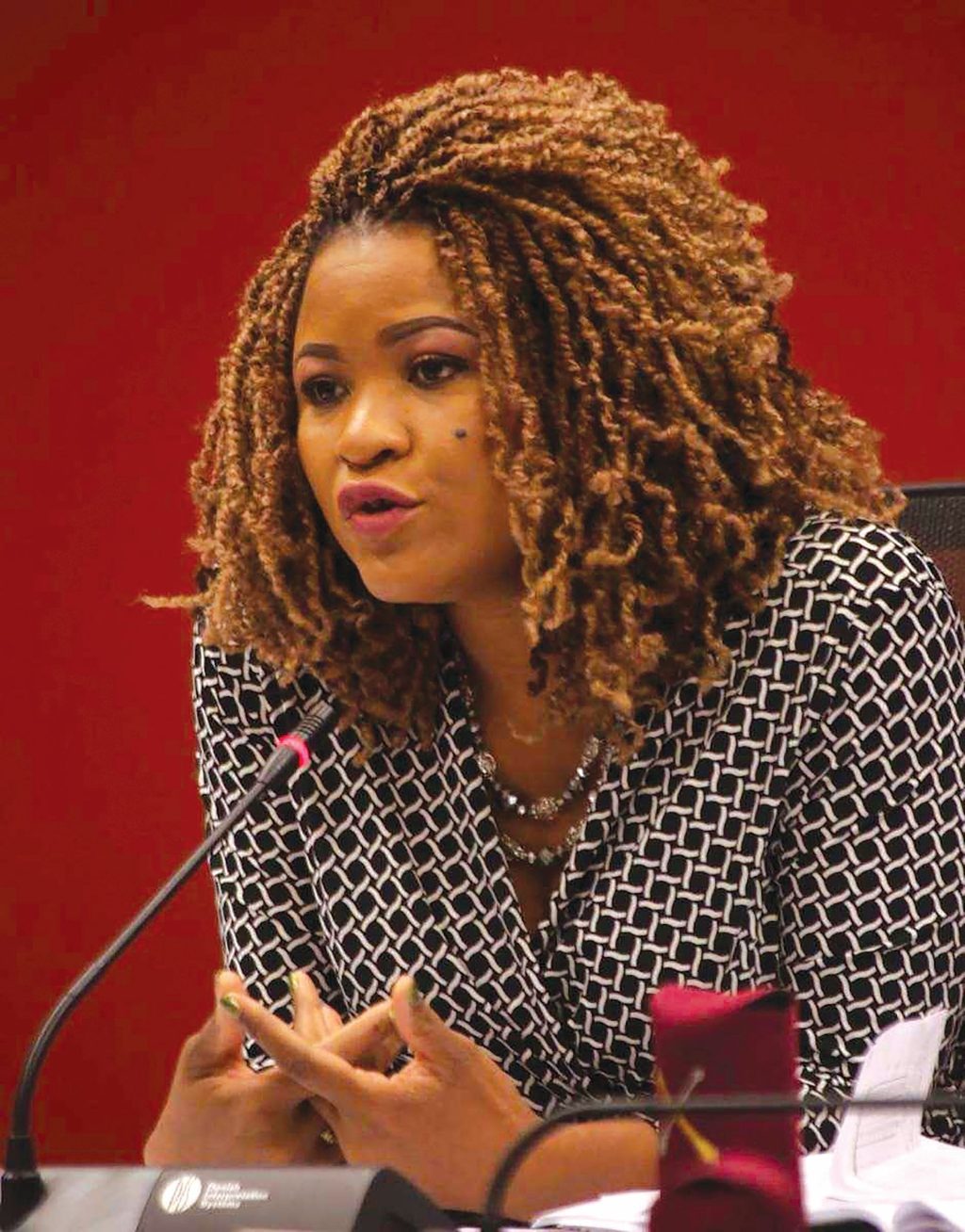 Students and teachers will attend schools on Carnival Monday and Tuesday this year.
Although February 28, 2022, and March 1, 2022 were both listed as official school holidays due to Carnival at the start of the 2021/2022 term, Education Minister Dr Nyan Gadsby-Dolly has indicated classes will be held as normal.
Contacted on Saturday, Gadsby-Dolly said further advice would be issued this week.
She explained, "It is usual for these circulars to be issued just ahead of an upcoming school year. This circular was issued in July/August 2021 as the projections for 2021/22.
"Based on the present circumstance, there will be normal school on Carnival days. Principals, parents, stakeholders and the general public will be so advised early next week."
Carnival is a two-day celebration that is held annually on the Monday and Tuesday prior to Ash Wednesday, which is the beginning of Lent.
The organisation responsible for hosting carnival in T&T– the National Carnival Commission (NCC)–is attempting to introduce a new concept this year at select venues.
However, the 2022 presentation will not include the traditional parade of the bands.
In a bid to ensure crowd control measures are in place, the NCC will feature pods at both the North and Grand Stands, which can accommodate groups of either six or nine people.
The NCC events to be held at the Queen's Park Savannah; the Queen's Hall Garden Theatre; and the Naparima Bowl Amphitheater, are being dubbed a Taste of Carnival.