Small firms fold In Barbados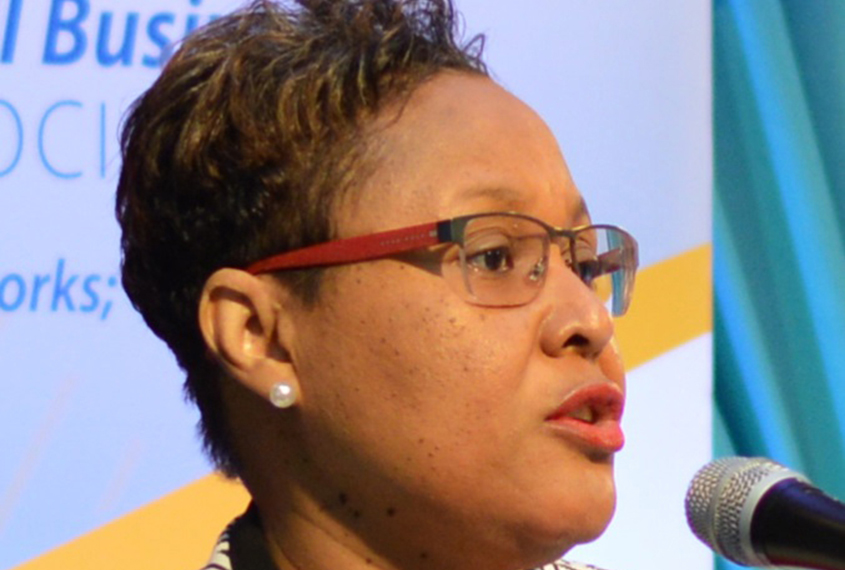 Just under 100 small businesses fell victim to the fallout from COVID-19 last year and were forced to shut shop.
This, says chief executive officer (CEO) of the Small Business Association (SBA), Dr Lynette Holder, is causing great concern.
However, on the bright side, she said about 400 new businesses had signed up, so there was a chance some of those lost might have rebranded and rejoined under a different name, though she did not know this for certain as an assessment was pending.