Scotiabank to cut 149 jobs by May in T&T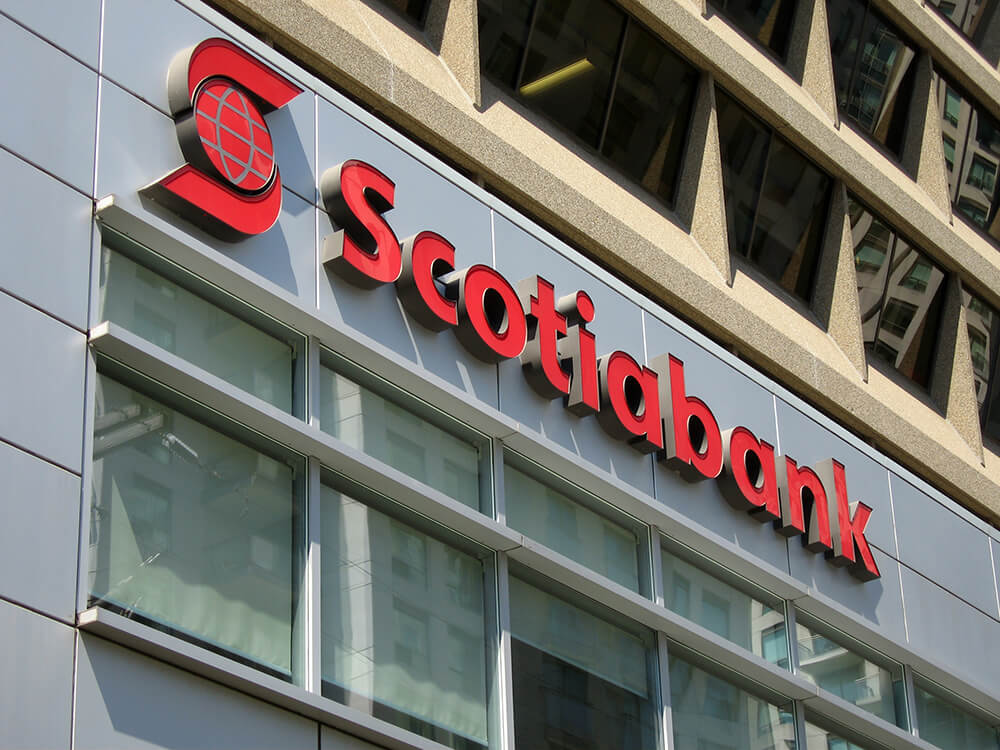 Almost 150 employees of Scotiabank are set to be out of a job by the end of May.
According to a letter sent to members of staff, the company announced its plans to close its collections department which would result in the retrenchment of all front line members of staff and support including managers.
Those departments, according to the communication, would now be rerouted through Scotiabank's offices in the Dominican Republic from May 31.
Scotiabank confirmed the decision in an emailed response to Guardian Media.
The Bank explained the decision was part of its digital transformation which had been driven by customer preference.
Scotia said, "As we work towards continuous improvement of client offerings and service standards, we will continue to invest in automation, leverage centres of excellence and size and scale throughout our global footprint. These advances will drive changes in our back-office support functions / centralised operations hubs. More specifically, there will be changes at The Operations and Shared Services Company Ltd (OSSCL)."
The bank said, "Upcoming changes will result in the consolidation of certain support services and back end functions, including the consolidation of a part of our Collections Unit into our Global Business Services Hub in the Dominican Republic – which also currently services our Canadian operation. Over the next few months, OSSCL will also be impacted by the expiry of some operations functions that support the divested Eastern Caribbean territories."
The response confirmed 149 employees will be impacted over the period March – May 2022.
Scotiabank stated, "These decisions were not taken lightly and we will ensure all employees are treated fairly and with respect as they transition employment."
The future of several workers at the bank had been in the balance since November when the bank announced plans to close two of its branches, and one of its sales centres by April.
The branches slated to close were its Cipero and Rushworth Streets Branch in San Fernando and its Park and Pembroke Street Branch in Port-of-Spain.
The Cipero and Rushworth branch is slated to close by March 18 and will be consolidated to the High Street, San Fernando Branch while the Park and Pembroke Streets Branch is set to close by April 14 with its customers and functions relocated to the Independence Square branch.
The Cunupia Sales Centre will close on March 25 and its operations will be consolidated into the Cunupia Branch.
Scotiabank said then the reason for the closure was due to the growing trend of customers doing fewer in person transactions.