Rift brews as locks of PSA general secretary's office changed in T&T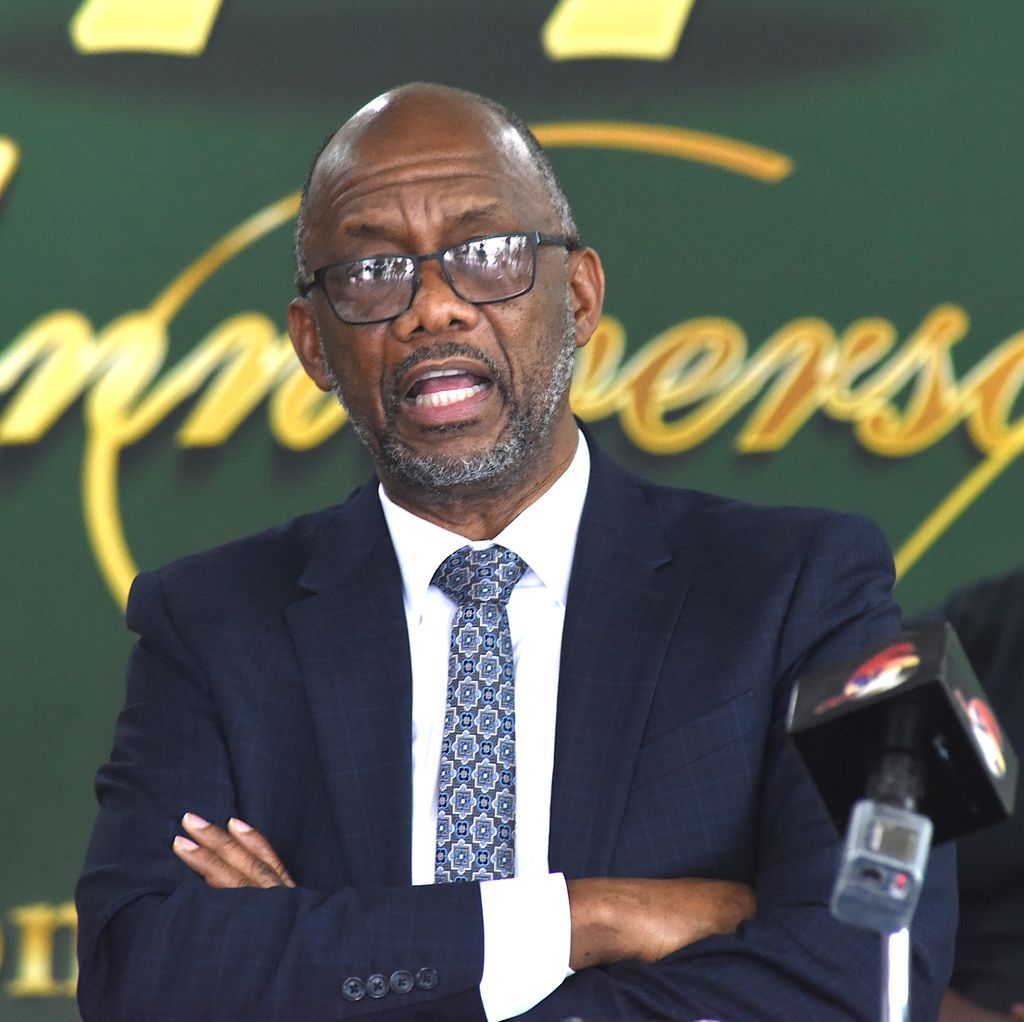 The changing of locks to the office of Public Services Association (PSA) general secretary Susan Gray have led to a dispute between her and union president Leroy Baptiste, over whether she can continue on having reached pre-retirement age.
Baptiste has confirmed that the locks were changed but has denied claims by Gray that she was deliberately being prevented from doing her job.
According to Baptiste, the reason for the move had nothing to do with a rift within the union executive, as was being speculated on social media.
"The general secretary is reaching the age of retirement and she will be turning 60 years old on the 23rd of July, and pursuant to the rules of the union, it is mandatory that she proceeds on pre-retirement leave and (she) felt that she could continue beyond retirement but unfortunately the rules of the union do not apply to that. The rest is just PSA politics and the union is known for that," Baptiste said.
"So she is on pre-retirement leave since the 25th of April and her last day would have been the 3rd of May and she did, in fact, come out to work on May 3rd and she was guided accordingly."
He added, "The locks changing on her office door is just standard procedure to ensure the security of the office but no one has been locked out. The office was open and it was never locked but yes we changed the locks on her office door."
The PSA president said her position will be filled through an acting appointment and the final decision will come from the union's special conference.
Speaking to Guardian Media, however, Gray insisted the locks were changed before she went on pre-retirement leave and that she did not have access. Gray argued that the president was using the PSA constitution incorrectly in her matter.
Meanwhile, negotiations between the PSA and the Chief Personnel Officer (CPO) are carded to start next Monday.