Putin's fuel ships sent packing: Seven Russian tankers head back home after British dock workers REFUSED to unload them – as price of a litre of petrol nears £2 amid long forecourt queues while West wages energy war on Russia with oil export ban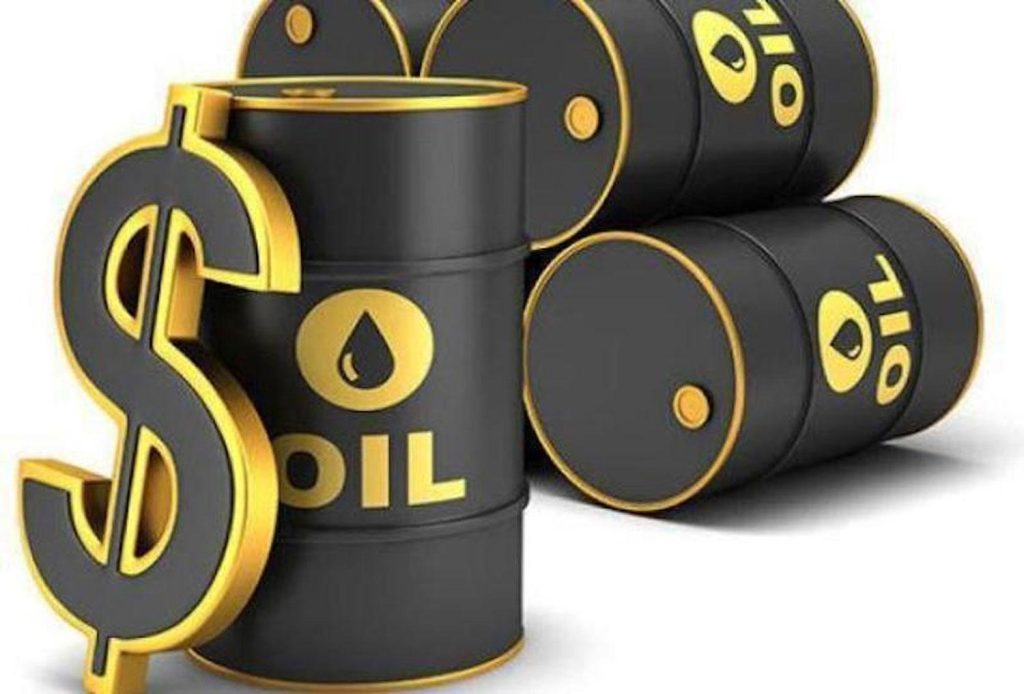 Tankers carrying Russian oil, liquified gas and diesel have been sent packing back to the Arctic by British dockers who refused to unload them because of Ukraine as the West waged an energy war with Putin that is costing Britons more every day.
MailOnline has tracked seven ships all turned away from the UK in the past week including several trying to use a loophole meaning they weren't technically covered by sanctions.
Dockers at the Isle of Grain in Kent, Milford Haven in Wales, Ellesmere Port on Merseyside and on the Isle of Orkney all refused to unload the fuel being sold by Putin's Russia to help pay for his invasion.
Instead the ships, some owned by Russian shipping companies and all carrying Russian fossil fuels, were diverted to ports in France, Belgium and Holland to unload. Two tankers are yet to find a port who will have them as the West's sanctions starts to bite. 
The EU relies on Russia for approaching half of its gas – much more than the UK – but today declared it would be slashing its use by two-thirds by the end of the year.
The Prime Minister is said to considering using more oil and gas from domestic British sources, especially in the North Sea while his Government is said to be looking at opening up the first new round of exploration licences since 2019.
Two UK fracking sites have been granted a stay of execution, it was reported last night, amid a Tory rebellion over the government's continued ban. Ministers will reportedly consider using them for future research rather than concrete them up.
Last night Britain joined the US in boycotting oil that is believed to be earning the Kremlin $100billion-a-month and used to help fund the $15billion-a-day invasion of Ukraine. With the price of a barrel of oil now up to around $125 – up $25 in less than a fortnight – it is making even more money for Putin.
Today the RAC Foundation has warned petrol prices could rise to an average of £1.60 a litre this week in the UK and £1.65 soon – but some petrol stations are already charging £1.89 a litre with £2 expected in days. Queues have started forming at cheaper forecourts as experts predicted a rise of 5p per day this week.
Experts believe that the Russian oil, gas and diesel turned away from Britain could still end up in the UK because it could be put on a new ship or pumped under the Channel.
Laura Page, a LNG [liquefied natural gas] analyst at trade Kpler, a firm that tracks energy shipping, told MailOnline: 'The LNG has been put into storage at the import terminals. Once the LNG is in storage, it is impossible to track the molecules, but there are two options: The LNG can be regasified and sent out to the grid. Under this scenario, there is the potential for the gas to be shipped via pipeline to the UK.
'Alternatively, the LNG can be reloaded onto a non Russian linked vessel and shipped to the UK. There is no ban on Russian molecules at the moment, only the vessels itself'.
The price at the pumps is expected to rise after tankers, some carrying Russian diesel, were turned away from UK docks.
But Transport Secretary Grant Shapps has said he believes that Briton will think it is a price worth paying, adding: 'We need to stem the flow of Putin's gas and oil blood money from funding his war machine so I think it's right to cut off their oil'.
As the West tries to wean itself off Russia's oil and gas after years of warnings, it also emerged today:
Four British soldiers including a teenager paid to protect the Queen are feared to have gone AWOL to fight Vladimir Putin's invading forces after booking one-way tickets to Ukraine;
Britain has backed the US in blocking Polish plan to hand Ukraine fighter jets because it would risk putting Nato at war with nuclear-armed Russia;
EU says it has enough gas to be independent of Russia until the 'end of winter' – less than two weeks – as Moscow warns it will hit the West with a painful response to sanctions;
In Ukraine, Russia's invasion continues to slow but they have encircled the major cities including Kyiv. Troops stranded in the 40-mile long convoy of tanks and armoured vehicles stalled on the outskirts of the capital fear freezing to death in their vehicles this week as temperatures are set to plunge to between -10C and -20C.
British property developer Nick Candy is working on a £2.5billion bid for Chelsea, which includes plans for a £1.5bn rebuild of Stamford Bridge, to be submitted by the end of the week, as oligarchs continue to offload their assets;
Cyprus-flagged tankers Boris Vilkitsky and Fedor Litke were last week diverted from the Isle of Grain, the largest terminal in Europe for importing liquefied natural gas.
The Fedor Litke was forced to go to Belgium to unload on March 6 and is heading back to Yamal, Russia. Boris Vilkitsky diverted from Isle of Grain to western France on March 4 and is wow heading back to the Arctic.