Prime Minister and PLP Leader Dr Timothy Harris remarks on this week's G7 summit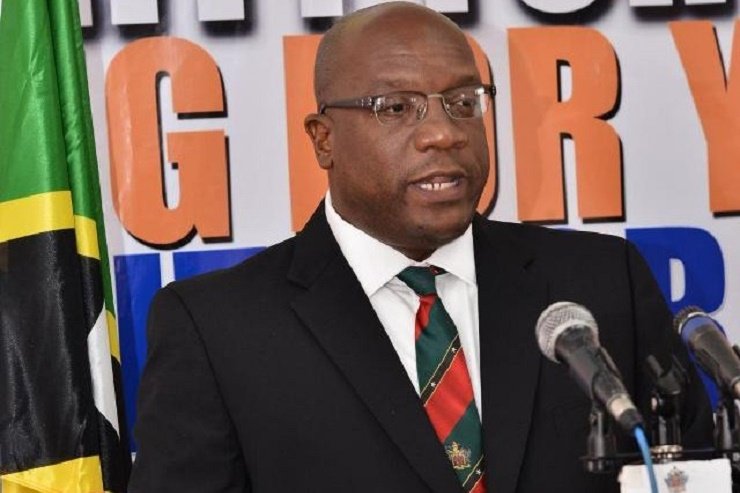 Global leaders met at the G7 summit this week to discuss, and take action on, the big issues that are affecting all countries, including St Kitts and Nevis.
While talks focused on the war in Ukraine and the impact on rising food prices, German Chancellor Olaf Scholz also raised his fears about the likelihood of a global economic recession.
These fears were later confirmed by the news that the United States' economy shrank by more than expected in the last three months.
Meanwhile, reports in the UK media have claimed the UK is entering a fifth wave of COVID-19.
Commenting on the conclusion of the G7 summit, Prime Minister Harris said, "The G7 summit casts a long shadow and it reaches us here in St Kitts and Nevis.
There are storm clouds on the horizon, with the twin threats of a global recession and rising covid cases. So we can't risk lazy or inexperienced leadership.
The PLP have demonstrated our experienced economic management by getting the country through the pandemic with no new taxes or charges, while providing a number of schemes to protect the people from the cost of living.
Under my leadership, we will see the country through this storm by working through our plan to grow the economy, protect the people and create more jobs, so we can deliver a secure future for the people of St Kitts and Nevis."