PNP welcomes Govt's return of funds for repatriation of J'can students in Ukraine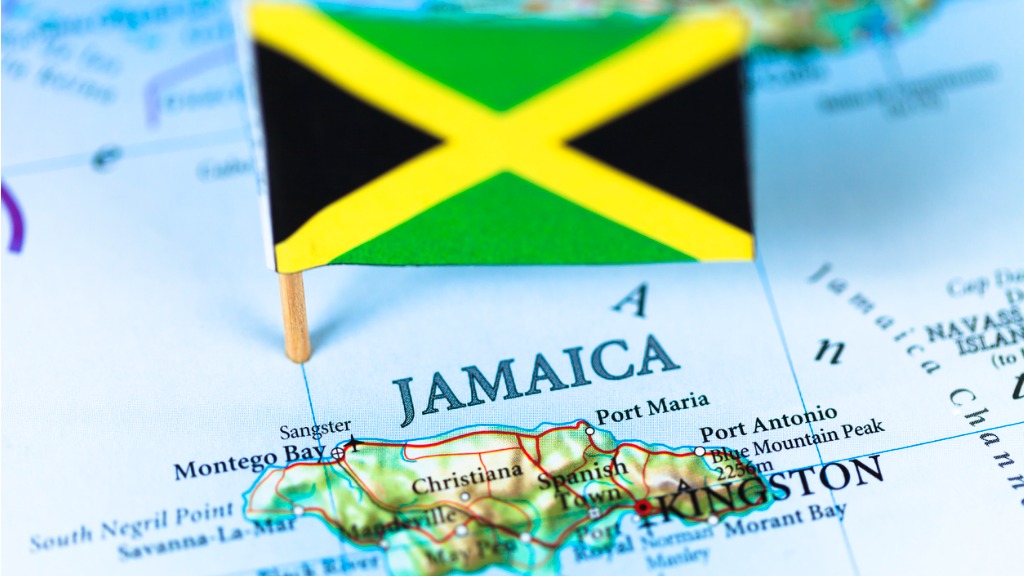 KINGSTON, Jamaica — The People's National Party (PNP) says they are happy to hear of the Government's decision to return funds donated to the repatriation efforts of students in the Ukraine.
In a recent statement to the media, the PNP said their donation of US$10,000 was to assist the Jamaican students who needed to escape from the war-torn nation but has since expressed that "without consulting or even advising us, the Government applied our donation to reimbursing itself for costs incurred in bringing home the students."
The Government in an earlier statement said the Opposition changed its minds about the use of the funds and has indicated that the moneys donated back in February to facilitate the return of students were now to be distributed to each student towards his/her education costs.
The PNP has, however, shared that "before sending the donation to the bank account of the Ministry of Foreign Affairs, the Minister of State in that Ministry, Minister Leslie Campbell, had committed in writing to Party Leader Mark Golding, that the donated funds would be disbursed in accordance with Mr Golding's instructions."
The Opposition says once returned, it intends to use it to benefit the students "who badly need it" and has committed that the moneys will go towards their educational needs.