Less than 24 Hrs: Gunmen Rob VEG CLub /Four Mowed Down In Tortola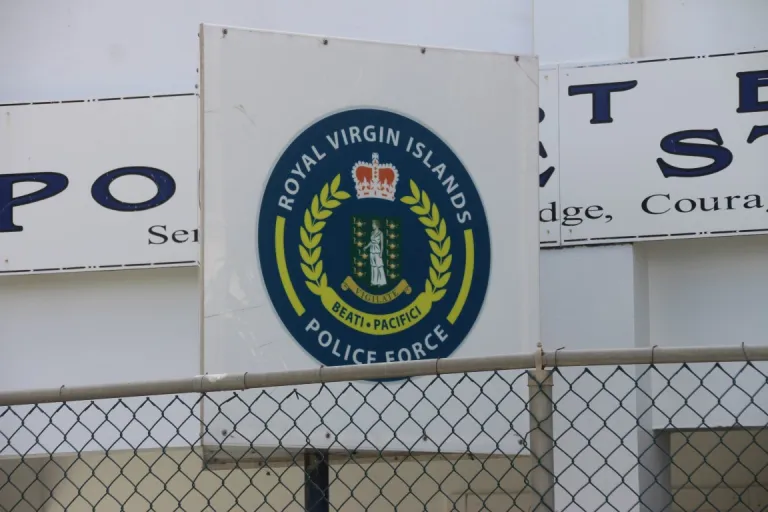 The Royal Virgin Islands Police Force (RVIPF) has opened investigations into two unrelated but relatively major incidents that happened within the last 24 hours.
The first is an armed robbery on the sister island of Virgin Gorda late last night while the other happened early this morning on Tortola where four pedestrians were mowed down by vehicle.
In relation to the armed robbery, the RVIPF said the incident tool place at Thelma's nightclub sometime after midnight.
"It was reported that two masked men entered the establishment with what appeared to be firearms and removed two bags from an office area behind the bar and left. The masked men were described to be slim built and dressed in all black with face coverings," the police said in a media release on Thursday.
The law enforcers then called on anyone with pertinent information about the incident to contact them at 311, contact the RVIPF Intelligence Unit at 368-9339, or call the Chief Inspector of the Virgin Gorda Policing District at 368-9595. The police said all information will be treated with the strictest confidence.
The accident
As for the vehicular accident, the Police Information Unit said it happened in the Carrot Bay area around 6:15 am this morning.
"Four pedestrians on an early morning walk were struck by a vehicle. They were transported to Dr Orlando Smith hospital with serious injuries. Investigations are ongoing," the RVIPF stated.
The driver of the vehicle has been identified but the police did not provide any further details about the matter.
The robbery and the accident are not connected.