JCA 'Country has more important issues to deal with'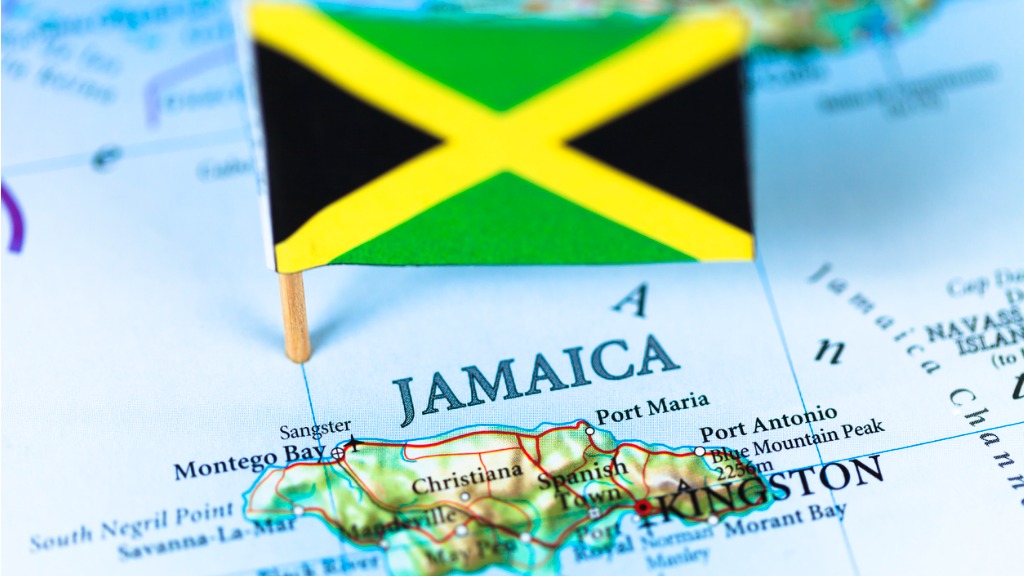 THE Government and Opposition have come in for heavy criticism from president of the powerful Private Sector Organisation of Jamaica (PSOJ) lobby group, Keith Duncan, for the recent squabble over the use of US$10,000 that was donated by Opposition Leader Mark Golding to help the Jamaican students who had been stranded in Ukraine at the start of the war in February.
Duncan, who was a guest at the Jamaica Observer Business Forum last week, slammed the row, arguing that the country has more important issues to deal with instead of seeing its leaders engaged in petty quarrels.
"Jamaica needs a level of political maturity where we prioritise certain areas, and we take them out of the political domain. Crime, social and community transformation and education. These are areas [over which ] we need to align as a country," Duncan said.
"That's where the effort should go. That's what will change Jamaica's reality. We cannot be in the public domain, arguing about a [US]$10,000 donation. That cannot be where we are taking the minds of Jamaica's people when we should be focused on putting hands and hearts together in a whole of society approach to deal with these crisis areas, because education is in crisis, and our communities are in crisis."
Issues about the use of the donation from Golding came to the public foray last Monday when the Government issued a release saying it "had to take steps to return funds which were donated by Mark Golding…towards the repatriation of Jamaican students which were in the Ukraine".
However, the Golding-led People's National Party (PNP) in a subsequent release indicated that it had requested the funds to be returned claiming that "without consulting or even advising us, the Government applied our donation to reimbursing itself for costs incurred in bringing home the students".
But the Government's release said the funds were deposited on the guidance of the Ministry of Finance in the Government's accounts as "Appropriations-in-Aid for the intended purpose, in keeping with the financial regulations of the public service of Jamaica."
"We strongly objected to this and we are happy that the ministry has agreed to return the donation so that we can use it to benefit these students, who badly need the help. The party will be using the funds to provide grants towards their educational needs," the PNP said. A sum of US$15,000 donated by the prime minister towards the cause was also deposited in the same account, according to the Government's release.
However, Duncan, showing his disgust with the back and forth over the donation, called for minds to be engaged instead to deal with crime and fixing the failures of the education system.
"We need to bring the best minds to the table from the public and private sectors to focus on these areas so that we can make sustainable changes in this country that improves the lives of people," Duncan. He noted that crime costs Jamaica "five per cent of its GDP", regurgitating statistics from a World Bank report