Jamaica's Pm Holness widens guard rails with further relaxation coming in three weeks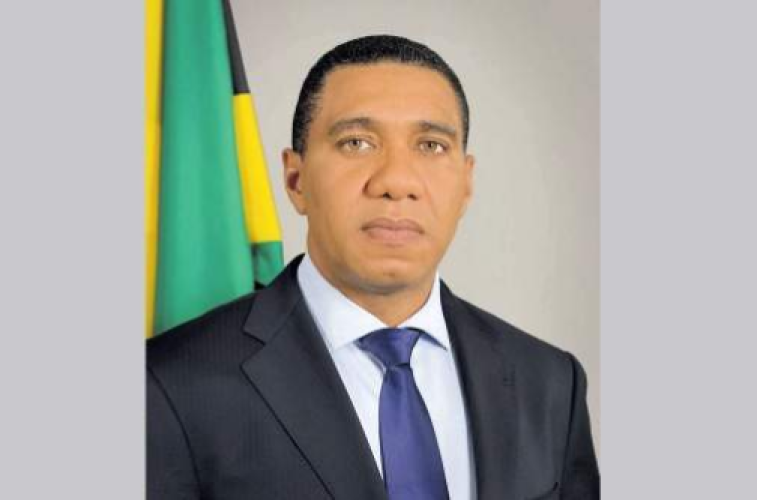 Jamaica has joined a number of countries around the world that have started lifting some COVID-19 restrictions, but the Government is playing cautious by keeping the emergency brake engaged.
In a late evening address to the nation on Tuesday, Prime Minister Andrew Holness announced that, with Jamaica's COVID-19 numbers moving in the right direction, the time has come to relax some of the Disaster Risk Management Act (DRMA) restrictions which were implemented to arrest the spread of the novel coronavirus.
The prime minister added that a further relaxation of the measures could come in three weeks, by March 17, while the entertainment sector will know how it will be allowed to reopen after an announcement which should come following next Monday's meeting of the Cabinet.
"Based on the latest reports from this morning, Jamaica recorded 36 new cases of COVID-19 yesterday (Monday) and our test positivity rate was 4.4 per cent. Our daily case count has been decreasing steadily and is now back to the level we had in mid-December 2021, or prior to the start of our fourth wave," Holness said.
"Our average number of daily new hospital admissions has also been declining. Our COVID-19 hospitalisations are now less than 50 per cent of our COVID bed capacity," added Holness as he sought to explain the reasons for the relaxation of the measures.
He argued that the science and the data support a further widening of the guard rails to allow more economic and social activities.
Holness announced that the Cabinet met on Monday and decided that, effective this Friday, February 25, the changes would include an extension of the start of the curfew hours from 11:00 pm to midnight daily, ending at 5:00 am the following morning.