Jamaica Police seize 27 firearms over six days in June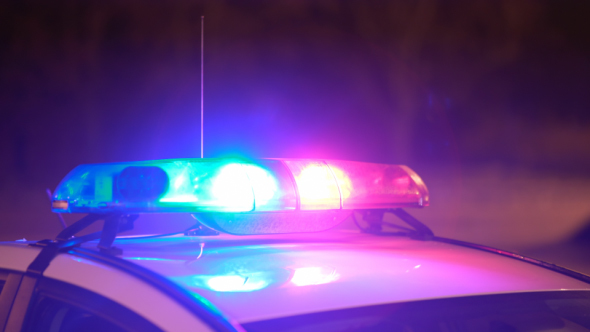 KINGSTON, Jamaica — Commissioner of Police, Major General Antony Anderson, says as of June 6, some 27 firearms were seized by the Jamaica Constabulary Force (JCF).
The revelation was made during the JCF's monthly press conference on Tuesday.
Anderson said the discoveries are a major success for the island's police as the figure represents a significant increase in seizures when compared to the corresponding period last year.
The top cop also disclosed that 320 guns were discovered up to March 31, a two per cent increase on the 314 firearms recovered over the same period in 2021.
In the meantime, a total of 6,380 rounds of ammunition were seized up to March 31, up from the 4,483 rounds recovered in 2021.
Anderson also shared that since the beginning of the year, the police have made 401 arrests in regard to illegal possession of firearm and ammunition. The latter represents a total of approximately 80 arrests per month, according to the police's stats.