Grenada Bar Association welcomes new Prime Minister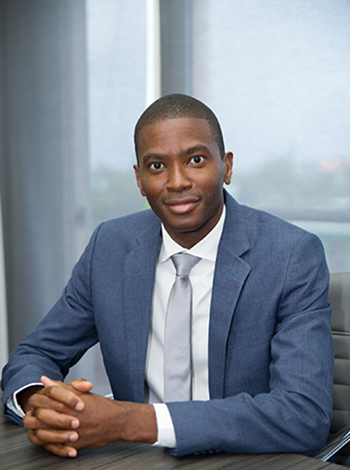 Dear All,
May I take this opportunity on behalf of the Grenada Bar Association to congratulate our colleague Dickon Mitchell for securing victory at the polls.
We salute you, Prime Minister elect Dickon Mitchell, on a job well done.
To our sister Claudetter Joseph, 'kudos'!
We all know our colleagues as dedicated professionals and we look forward to their term in office.
God's blessings and guidance going forward.
Regards,
Derick F. Sylvester
President GBA