Dogs shut down airport runway in T&T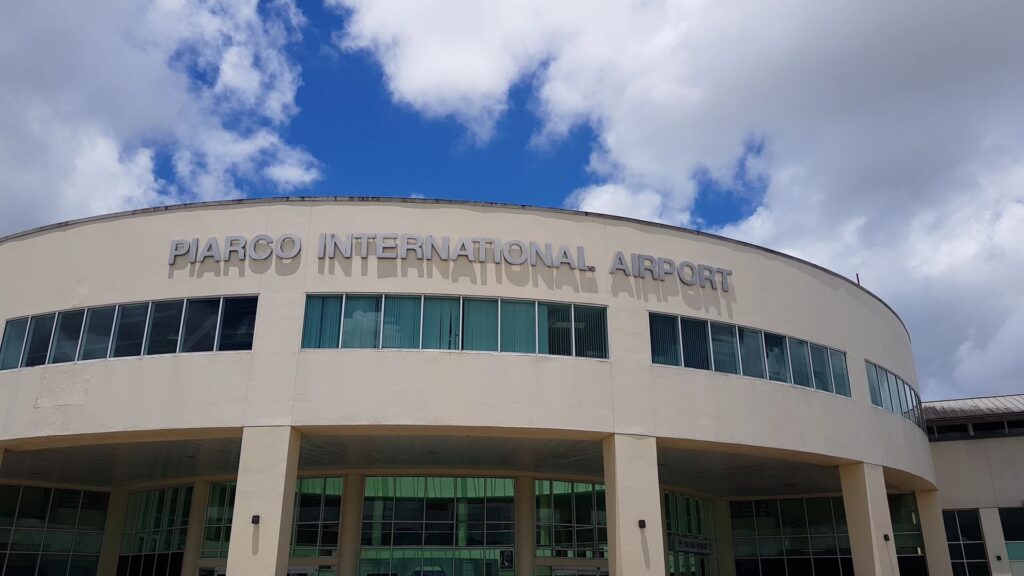 The Piarco International Airport was forced to suspend runway operation just after 7 am on Wednesday. The cause? Two dogs in the vicinity of the runway.
Several flights were grounded as a result of the runway closure—including flights to Tobago, the US, St. Vincent & the Grenadines, and Jamaica.
BW1503 departed Crown Point, Tobago at 7:17am but was forced to return after circling for over 30 minutes over the Gulf of Paria. That flight was only able to depart for Trinidad at 9:20 am. D51320, a DHL cargo flight inbound from Curacao was also forced to divert to Bridgetown, Barbados.
Corporate Communications Manager for the Airports Authority Zola Joseph confirmed the incident, telling Guardian Media the situation was "quickly contained." According to AATT, flight operations were halted in the interest of safety and it resumed at 8:37 am. BW1504 was the first plane to depart the airport. It remains unclear how the dogs were able to access the airport grounds. Flight operations resumed just before 9 am with BW1504 being the first plane to depart.
It remains unclear how the dogs were able to access the runway, as well as their current state.
This is not the first time a dog has caused an airport to halt flight operations. In 2020, a rescue dog named Crystal caused Canada's Toronto Pearson Airport to close temporarily after it escaped from a British Airways plane. It took 13 hours before Crystal could be recaptured.