Discussions were held with the leadership of the Bus Association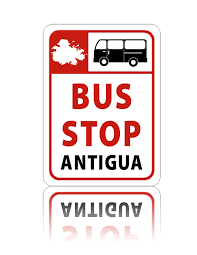 The Cabinet held discussions with the leadership of the Bus Association and management of the Antigua and Barbuda Transport Board over the subsidy from which the bus owners will benefit as the price of fuel increases. It was agreed that fisherfolk, taxi drivers and bus drivers will continue to enjoy a reduction in the amount being charged at the pump; that further reduction would result in the same concessionary amount now being paid. The discount would now stand at 30% reduction of the price, and it will take effect immediately. The discount is intended to ensure that the taxi drivers, the fisher folks and the bus drivers pay no more than what they were paying before the recent increases, thereby causing their prices for the products and services to remain the same.
The Cabinet also learned that several drivers have been preying upon youth, violating the Sexual Offenses Act (against minors). New measures will be put in place to catch and arrest those who engage in activities that offend the law against minors. Cabinet abhors violation of young children and will act to ensure that these violations come to an end. Cabinet notes that a bus driver was convicted today, Wednesday, and expects the perpetrator to be dealt with by the full extent of the law. Sexual predators against minors must face the severity of the law, the Cabinet asserted.