Denmark donates moderna COVID-19 vaccines to Antigua and Barbuda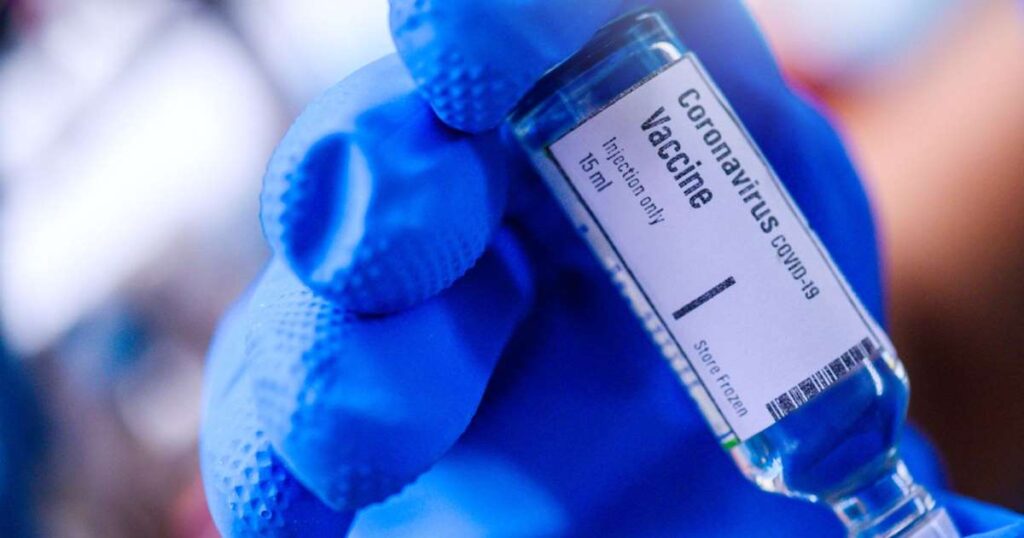 The Ministry of Health, Wellness and the Environment would like to thank the Government of Denmark for a donation of 5000 doses of Moderna COVID-19 Vaccines to Antigua and Barbuda.Director of Pharmaceutical Services, Alfred Athill received the donation on behalf of the Ministry.
Persons desirous of receiving the Moderna vaccine can avail themselves at the Villa Polyclinic from Mondays through to Thursdays from 8am to 4:30 pm and on Fridays from 8am to 3pm as of July 28th, 2022.
The Ministry would also like to advise citizens and residents that the Pfizer Vaccines which are remaining in Antigua and Barbuda will be expiring at the end of this month.
Persons who prefer to have the pfizer vaccine as their first dose, second dose or booster doses are encouraged to do so before the vaccines expire on July 31st, 2022.Vaccines are administered at the Villa Polyclinic and the other main Health Centers on Mondays to Thursdays from 8am to 4:30pm and on Fridays from 8am to 3pm.In addition, COVID-19 vaccines will be administered this weekend, Saturday 30th July 2022 at the Villa Polyclinic from 9am to 3pm.