CXC delays examinations by three weeks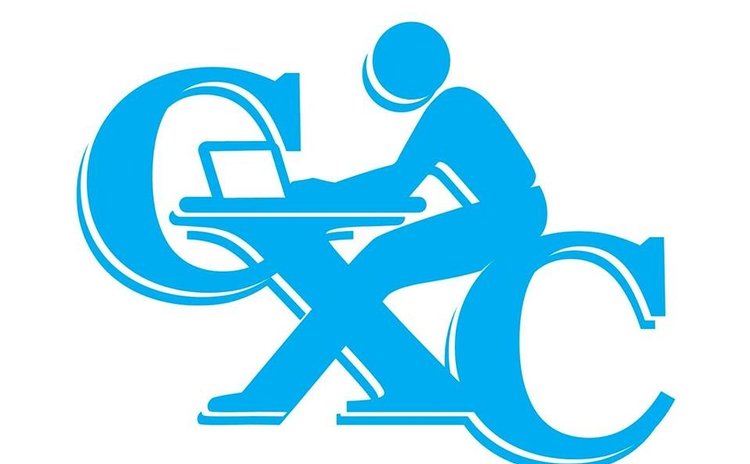 Caribbean Examinations Council (CXC) exams have been delayed by three weeks.
At a press conference a short while ago, CXC registrar Dr Wayne Wesley said the decision was made during a special joint meeting of the School Examinations Committee (SEC) and the Council this morning.
Examinations will now commence on May 23. Results are scheduled to be released by late August/early September.
The regional examining body also announced a two-week extension for the submission of both CAPE and CSEC SBAs from June 30.
The move comes on the heels of a strong lobby by the Caribbean Union of Teachers, Jamaica's Minister of Education Fayval Williams Paula-Anne Moore, the parent advocate and coordinator of the Group of Concerned Parents and the Caribbean Coalition for Exam Redress, as well as the Barbados Secondary Teachers Union (BSTU) and the Barbados Union of Teachers (BUT).