BOJ attacks inflation by pushing interest rates to highest level in seven years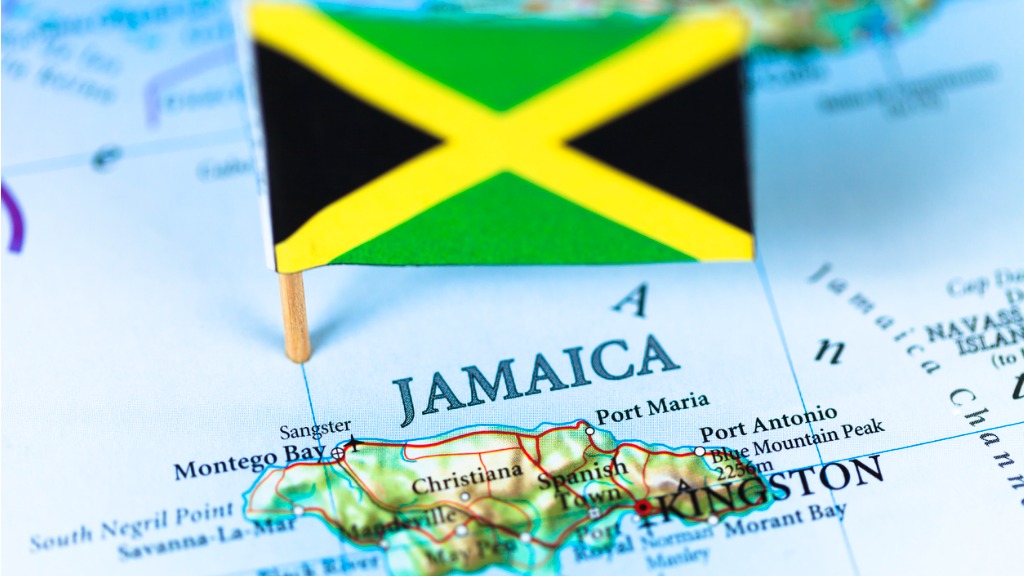 THE Bank of Jamaica (BOJ) intensified its fight against inflation on Wednesday, raising its key interest rate by 0.50 per cent, taking it to a seven-year high 5.50 per cent.
The decision was arrived at by unanimous vote of the central bank's monetary policy committee (MPC). The bank also noted that the hike in the interest rate and other measures it is taking to curtail inflation are also aimed at reducing economic demand and, consequently, the ability of businesses to pass on price increases to consumers.
And unlike in previous months, the central bank did not signal further rate hikes at subsequent meetings of the MPC — the next meeting is scheduled for mid-August with the decision to be announced on August 18 — but instead said "future decisions will be subject to incoming data" as it pointed out that the seven rate hikes it has implemented over the last nine months "has taken the policy rate closer to the level that the [MPC] considers appropriate." The central bank previously explained that the appropriate rate ranges from 2.4 per cent to 7.6 per cent.
The latest rate hike came after data released earlier this month show inflation eased from its 11 and a half year high 11.8 per cent in April to 10.9 per cent in May.
"Notwithstanding these favourable developments, the annual point-to-point core inflation rate at May 2022 of 9.7 per cent was slightly above the bank's forecast and higher than the April 2022 out-turn," the central bank said in notes accompanying its rate decision. Core inflation represents the long run trend in the price level by stripping away changes in the prices of items such as food and energy because of their volatility. In measuring long run inflation, central banks tend to consider core inflation because it excludes transitory price changes which can be quickly reversed and so do not require a monetary policy response. The fact that core inflation is well above the target headline inflation range of 4 per cent to 6 per cent should be causing worry at the central bank.
In fact, the central bank said that "While headline inflation at June 2022 may fall below the peak range of 12 per cent to 15 per cent indicated in the forecast, the incoming data do not suggest that the bank's most recent inflation forecast for the next two years is likely to be changed." That forecast is that inflation will average 8 to 9 per cent over the next two years, "as long as tensions between Russia and Ukraine do not escalate and inflation among Jamaica's trading partners falls."
Another concern is the expectation from businesses in an April survey that inflation will increase to 12.8 per cent in the upcoming 12 months. The BOJ, however, said it still believes those expectations will moderate in the second half of the year as international commodity prices decline as forecast.
"Of course, this depends on tensions between Russia and Ukraine not escalating and inflation among Jamaica's trading partners also moderating," the central bank added.
It notes that its action has not been painless for consumers acknowledging that past increases in interest rates are already causing interest rates on new bank deposits and loans to rise. At the same time it also pointed out that it is also causing greater stability in the exchange rate.
On the upside, it said it's rate hikes so far are not expected to affect the economic recovery and maintained Jamaica's gross domestic product (GDP) will expand in a range of 2 per cent to 4 per cent for the current fiscal year which runs from April 1, 2022 to March 31, 2023, supported by "continued strong growth in tourism and its allied services as well as higher agricultural production."
Another consideration is said driving its decision was the Federal Reserve raising interest rates in the US while signalling further increases in its policy rate could be faster than originally projected for the remainder of 2022.