BICO joins with BCA in the cause of U15 cricket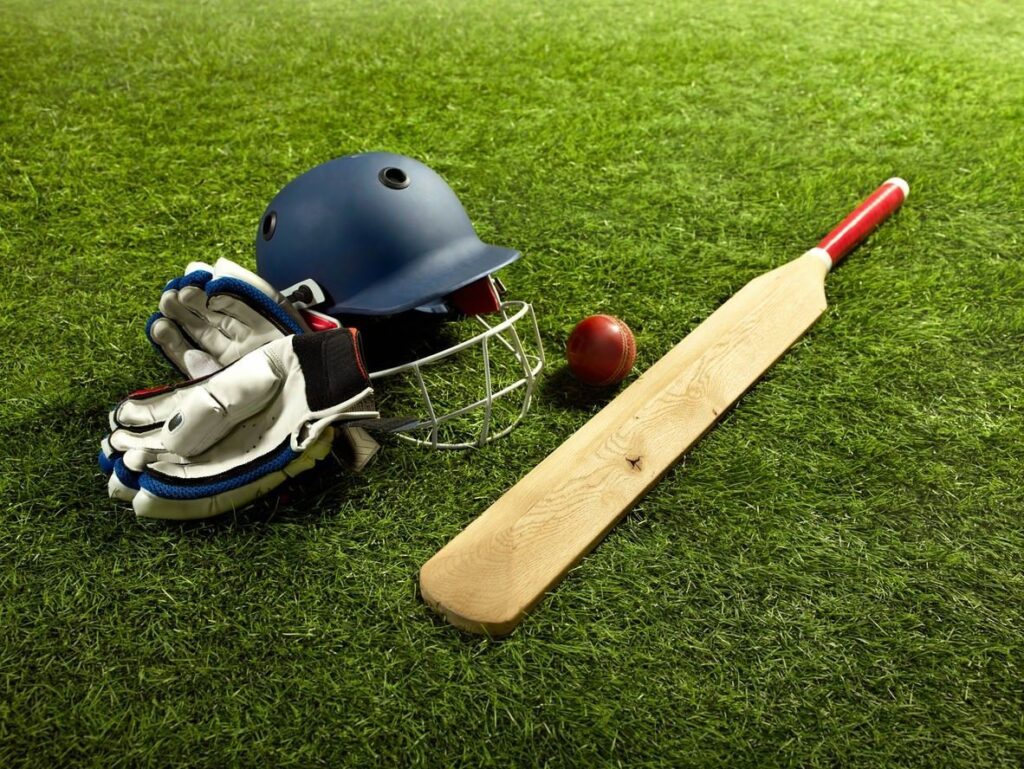 Two of the oldest entities in the island are in partnership as the Barbados Cricket Association (BCA) now has the support of BICO as the official title sponsor for Under-15 Cricket at both the local and regional level.
During a press conference held this morning at the Kensington Oval, BCA vice-president Calvin Hope who is also the chairman of the marketing committee, said that this partnership which they hope to cement even further for years to come is currently at a value of BDS$75, 000 – BDS$25, 000 spent over three years annually.
Hope said the sponsorship comes at a time when the country is recovering from the Coronavirus pandemic and therefore the BCA, established over 130 years, is pleased to have BICO – the leading ice-cream company (age 121) on board to support the Under-15 cricket team which will seek to defend their Cricket West Indies regional title.
"As corporate citizens, we believe that there is still much that businesses can do beyond its provision of products and services and to help the country rebound. Over the last 130 years, the BCA and its forerunner the Barbados Cricket Committee have championed cricket, driving the development of the game and its players and know the success that we have had," Hope said.
The BCA vice-president added: "We see BICO as an investment for our Under-15 national team as well as the domestic competition and I am sure they recognize there is tremendous value in them supporting the youth of our country. As the pandemic continues to plague many businesses and causes uncertainty, I feel it pertinent to acknowledge the climate in which this funding has been received and to express our gratitude to BICO for choosing to provide this level of sponsorship.
"We see this as a vote of confidence by BICO in the BCA and our youth. We proudly welcome them to be part of our long legacy of facilitating competitions needed for our youth to develop and redefine their skills and advance in the game. It is our greatest hope that local companies who are passionate about national development will positively respond like BICO did for us to establish meaningful relations and partnerships which we know will redound to the benefit of cricket and our country as a whole."
BICO Sales and Business Development Manager, Dwayne Holmes explained that they were pleased to sponsor the Barbados Under-15 team as they embark on the regional competition scheduled from August 18th to 28th in Grenada. It is also expected that BICO will sponsor the Under-15 schools' competition from 2023 to 2024.
During his brief remarks, Holmes told the media, "we recognize that our country is at a crossroads which requires Corporate Barbados to seek out more ways to be of greater service to our nation and our people. Our sponsorship of the Under 15 national team will see us at BICO deepening our commitment to community engagement and to youth development in particular."
BCA president Conde Riley shared the
same sentiments as his deputy Hope and said that they were happy to have BICO on board as this was part of their strategic pillar for marketing.
"Over a hundred years the BCA has been a champion of cricket whether it is the development of the national game, and we proudly welcome BICO to be part of our long legacy of facilitating competitions that sports people need to develop and redefine their skills and advance in the game, as well as staying off the block which is a sad story right now in Barbados with the murder of these young people," Riley explained.
He also encouraged other entities like BICO who are passionate about national development to reach out to the BCA and find out how they too can play their part.
Meanwhile, BCA's Chief Executive Officer Dr Roland Toppin while giving the vote of thanks made special mention of BICO's executive chairman Edwin Thirlwell. He said that for the BCA, the sponsorship stood as proof of what could be achieved when Corporate Barbados commits to supporting young Barbadian talent and helping to develop the national sport. The press conference was chaired by BCA Manager
of Marketing and Communications, Steven Leslie.