Barbados COVID-19 Update: 261 New Cases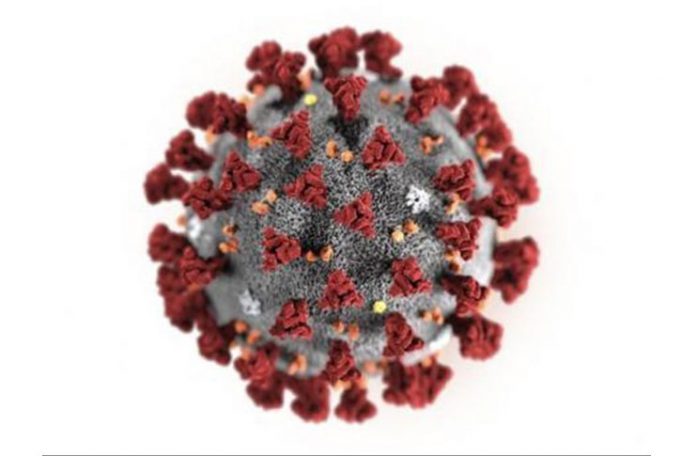 A total of 261 new cases – 116 males and 145 females – were identified out of the 1,092 tests conducted by the Best-dos Santos Public Laboratory on Saturday, April 9.
The cases comprised 51 individuals under the age of 18, and 210 who were 18 years and older. There were 86 persons in isolation facilities, and 2,437 others in home isolation.
Since the start of the pandemic, Barbados has recorded 62,214 COVID-19 cases (28,777 males and 33,437 females) from 624,286 tests. The number of lives lost to the viral illness is 379.
Under the National Vaccination Programme for COVID-19, 161,353 persons (70.6 per cent of the eligible population) have received at least one dose. To date, 151,459 individuals – 66,292 males and 85,167 females (55.9 per cent of the total population or 66.3 per cent of the eligible population) are fully vaccinated. The eligible population represents those persons who are 12 years and older.