Australian cricket star Andrew Symonds dies in car crash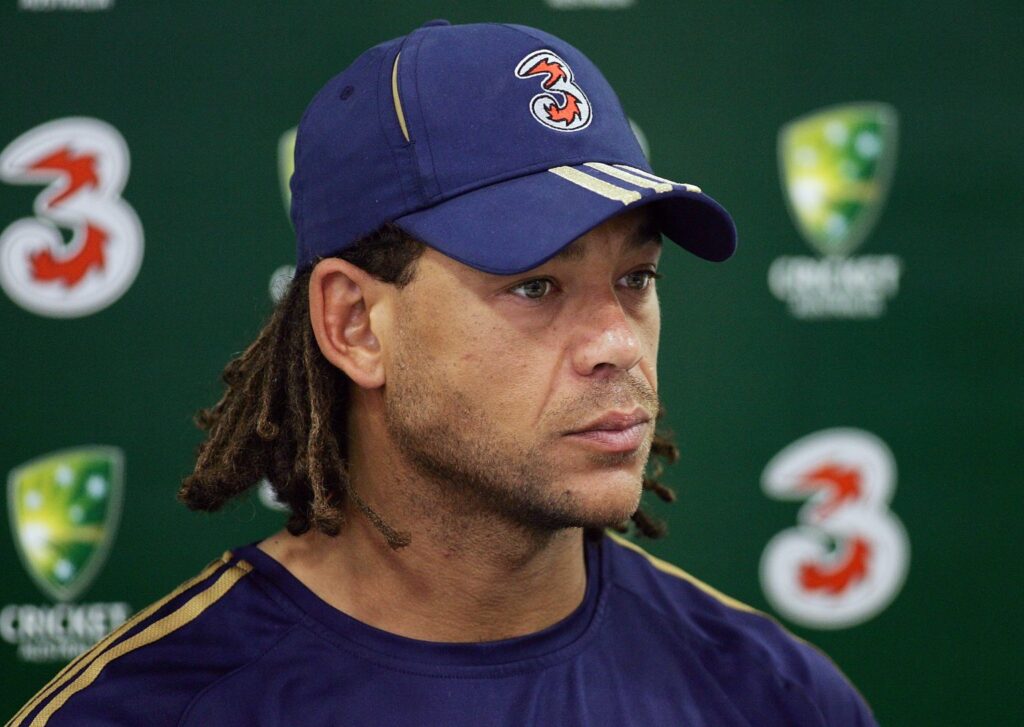 Former Australian cricketer Andrew Symonds, who has died after a single-vehicle auto accident, was a big-hitting white ball star who built a credible test career and was an exemplar of Australian sport's prized larrikin tradition . He was 46.
Cricket Australia reported Symonds' death on its website on Sunday, citing a police statement with details of the accident late Saturday night near Townsville in north-eastern Australia.
It described Symonds as "a cult hero during the peak of his international playing career and one of the most skilled allrounders Australian cricket has seen."
"The Queenslander was a larger-than-life figure who drew a widespread fan base during his peak years for not only his hard-hitting ways but his larrikin persona."
Tall, broad-shouldered and dreadlocked, his face daubed in zinc cream, Symonds had an imposing physical presence. He was born in Birmingham, England to a father believed to be of Afro-Caribbean heritage. His adoptive parents moved to Australia when he was an infant.
Symonds was able to hit the ball exceptionally hard and some coaches early in his career dismissed him only as a big-hitter whose untempered appetite for sixes would limit his progress.
But he also could bowl sharp medium pace and off breaks and was an athletic fielder who was able to build a credible test career.
Symonds played 26 test matches for Australia and posted two centuries, but he was better known as a limited-overs specialist. He played 198 one-day internationals for Australia, and won two World Cups.
The 2007-2008 season was his most prolific in test cricket and was capped by a superb innings of 162 against India at the Sydney Cricket Ground.